Quite possibly the biggest game in the world, millions of users play Roblox, and many younger fans continue to enjoy it on older devices. Well, sad news for some, as Roblox officially ends support for Apple 32-bit devices on March 6, 2023. This includes any device running on iOS 10 or lower.
Apple has been moving all apps over to the 64-bit model for years, as since 2015, all developers that submit a game to the App Store since 2015 must adhere to 64-bit support in an attempt to abandon shovelware. Roblox isn't the most demanding game in the world, as the simplistic approach makes it easy for younger players to understand, not only to play but to also develop for the title. However, as the title aims to grow and improve, it's little surprise that Roblox is leaving some older devices in the dust.
Some of the devices to lose support include iPhone 5/5c, iPad 2, 3, or 4. Roblox is also slowly discontinuing support for older MacOS, with 10.11(El Capitan) and 10.12(Sierra) no longer compatible with the game. To find a full list of the supported devices, head on over to the Roblox developer blog.
If you love Roblox, be sure to check out the trailer for the recent Roblox Elton John event below.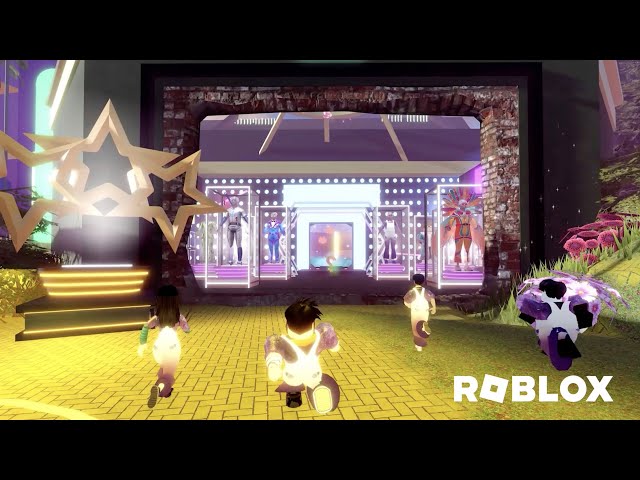 For even more great Roblox content, be sure to check our guides covering Pixel Piece codes, Roblox Doors codes, and Anime Fruit Simulator codes next.