Roblox has now released its Q1 2021 financial results – its first as a publically traded company. The report boasts of a 140% increase in revenue over Q1 2020 to $387 million, with bookings jumping 161% to $652.3 million. Net losses for the three months ending on March 31 total $134.2 million, meaning Roblox is yet to have a profitable quarter.
As pointed out by GamesIndustry.biz, the company's largest expense is the money that it pays out to Roblox game creators – $118.9 million in the past quarter alone. Developers earn a 24.5% cut of whatever their titles bring in from transactions, though Roblox does say that earnings shares may differ between developers. Eligible creators can cash out via the platform's DevEx program.
Roblox also offers engagement-based payouts, otherwise known as Premium Payouts. Essentially, these are intended to reward developers based on "how engaging their experience is." This is calculated by looking at the engagement time of Roblox's premium subscribers as a proxy.
Another notable tidbit from the recent financial report is that Roblox's total number of daily active users has jumped to 42.1 million, which is an increase of 79% year over year. This was driven by an 87% growth in DAUs outside of the US and Canada, as well as a 111% growth in DAUs over the age of 13. In total, Roblox racked up over 9.7 billion hours of engagement time – a 98% increase year over year.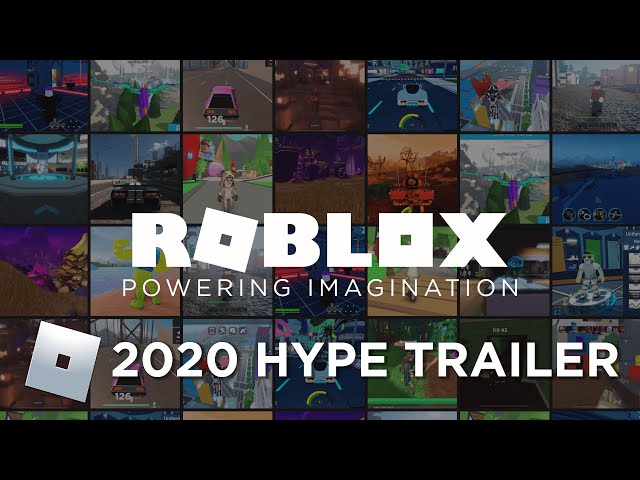 If you're a major Roblox fan, you're certainly in the right place for handy guides and freebies galore. Be sure to check out our lists of Anime Mania codes and All Star Tower Defense codes, as well as our curated rundown of the best Roblox games on the platform.