RuneScape Mobile has embraced various accessibility changes ahead of its release date next month. Games too often lack these critical features, making them a real uphill battle for some players, which can either take away a lot of the joy of playing them or even make them entirely inaccessible.
Speaking to our sister site, The Loadout, RuneScape executive producer Ryan Ward discussed the various changes the team has made to its MMO. For example, Ward himself once struggled to enjoy the classic title due to his eyesight and elements of the game's visual design. To combat these sorts of issues, the developer has changed the tool that it uses to create in-game text.
Initially, the team used Sprite Sheets, but it will now make use of vector fonts. Ward describes the move as "a really big advancement for what we're able to do in being able to scale to different sizes of user interfaces."
More than that, aliasing is also now a focus for Jagex. The studio has even looked at the core gameplay itself to determine if there are other possible changes to make RuneScape Mobile more accessible.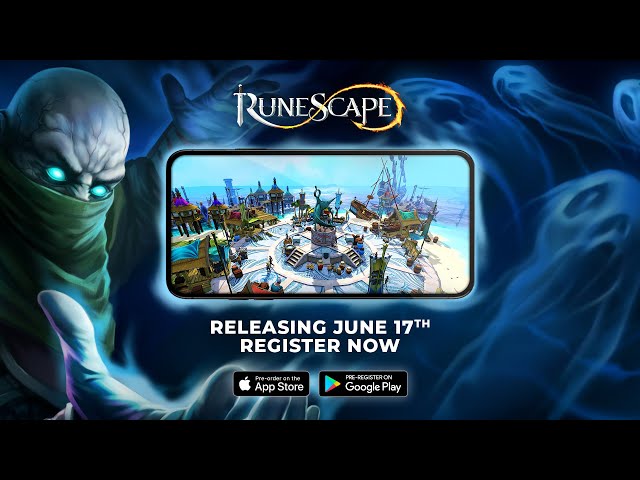 Starting June 17, you can dive into the wide world of RuneScape Mobile. Will you be a kind-hearted soul or a treacherous villain? It really is up to you, as the classic MMO allows you to live out your digital life however you see fit.
The mobile port will support cross-play on arrival, so you can continue to progress regardless of which platform you currently use.
If June still seems too far away, you could always check out our list of the best mobile MMORPGs to find your next iOS or Android adventure.