Time sure flies, doesn't it? Netmarble is already celebrating the second anniversary of the worldwide release for The Seven Deadly Sins: Grand Cross, a turn-based RPG that's set in the world of the popular anime. If you're a fan of the show, this is the perfect game for you, as it features familiar characters and narratives.
As part of The Seven Deadly Sins: Grand Cross two year festival, you can get your hands on new content, including a character, and events. The hero in question is Diane, so if you happen to be a fan of hers, you should keep an eye out for Queen Diane (Waves of the Earth) in-game. This is the first festival hero version of this character, and previous festival heroes such as Fairy King Harlequin (Protector King) make a comeback too.
Should you enjoy Grand Cross for its story, we have good news, as story chapter 22.5 is out now. Or, if it's the in-game events that interest you, the new Baruja boss event is sure to entertain, and should you overcome the challenge, you can collect a hero costume for Diane.
What does The Seven Deadly Sins: Grand Cross two year festival include?
Besides the content mentioned above, a Global 2nd Anniversary Special Draw event is taking place. Starting on March 8, the celebration lasts for 28 days. To take part, all you need to do is log in to the game. Doing so can net you up to 220 free draws special tickets for hero acquisition.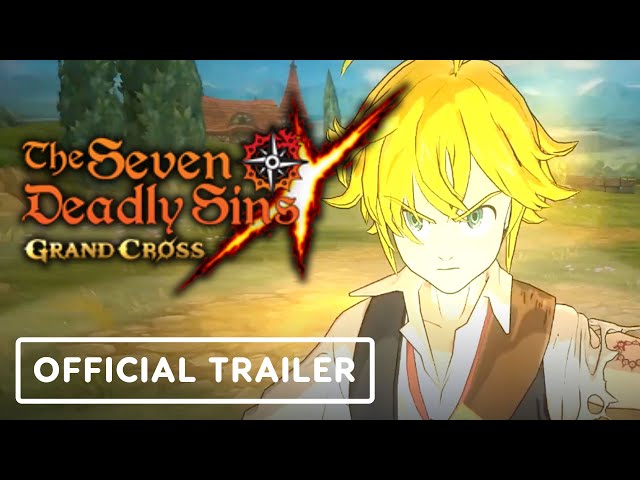 If you enjoy a range of anime and manga, you should check out our list of the best anime games – it includes titles from My Hero Academia, Dragon Ball Z, One Piece, Naruto, and more.