It's collaboration time again for dark mobile fantasy RPG Sinoalice, as it joins forces with Final Fantasy Brave Exvius, and the event is kicking off in style with a social media giveaway. You need to follow Sinoalice's accounts on Facebook, Twitter, and Naver Cafe for a chance to win – two lucky entrants will get a Final Fantasy Brave Exvius original soundtrack set.
The Sinolalice Final Fantasy Brave Exvius collaboration kicks off later this month, with characters from Final Fantasy joining the RPGs cast. On top of that, you can look forward to playing through a new scenario that features songs from FFBE, all of which are composed by Noriyasu Agematsu.
Of course, what would a collaboration event be without rewards? Somewhat pointless if we're being honest. Fortunately, there are prizes up for grabs during the Sinoalice Final Fantasy Brave Exvius event. All you need to do is log in to get your hands on Rain/Breaker. Freebies are great, especially when you don't have to put too much effort into getting them.
When is the Sinoalice Final Fantasy Brave Exvius event?
The event begins on October 27 and runs until November 10.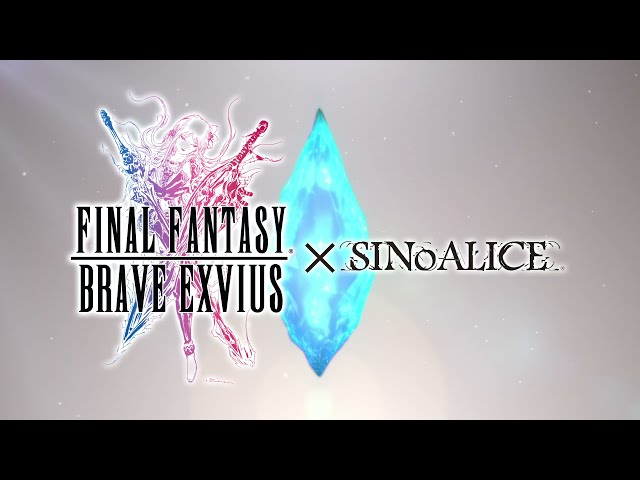 When does the Sinoalice Final Fantasy Brave Exvius social media event begin?
It already has! Just head over to the Sinoalice social media channels to find out how to enter.
Since you're here, why not check out our picks for the best mobile RPGs – there are many great adventures out there for you to embark on. Alternatively, we have a list of the best mobile puzzle games for those that enjoy a little brain training.