Two worlds collide as Sinoalice and Nier Replicant come together for another major collaboration event. Should you be a fan of either RPG, it is time to buckle up and prepare for the incoming action.
You will be pleased to hear that a new scenario and collaboration characters have arrived to mark the occasion. The latest story hails from Yoko Taro's team, while the music has been composed by Keiichi Okabe, who has previous credits on both Sinoalice and Nier Replicant. Oh, and that's not all, as you can expect to see new classes for established characters, including Yonah, King of Facade, Kainé, Emil, Devola, Popola, Strange Girl, and Three Little Pigs.
The event will run from June 22 until July 7, and those of you who login during that time will be rewarded with a young Nier/ Paladin as a gift. However, do be aware that this is only available to those of you who have not acquired it yet. One other thing to note is that the weapon is not included – damn!
Beyond that, there's also a number of other fresh events, one of which, dubbed Lies and Atonement, is already available to get stuck into. Meanwhile, the shooting gallery will remain open until July 13.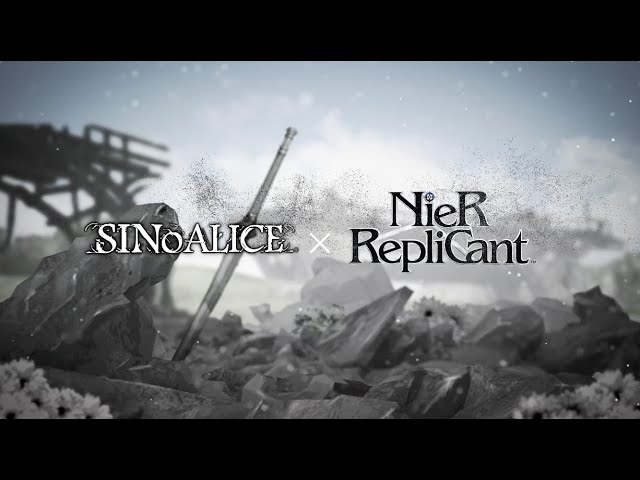 If you are after some more unlocks and weapons, you may be interested in the Forgotten Bookmarks and Bookmarked Memories: Rebirth events – the former of which will be split into two parts.
There are also a number of other character-related goodies to pick up between today and July 7. Truly, this is one extensive collaboration that you do not want to miss.
If you are interested in Sinoalice or Nier Replicant, there is a very good chance that you are a huge role-playing fan. In that case, we recommend that you check out our best mobile RPGs list to find your next adventure. Alternatively, you could look at our best Android games and best iOS games guides for a varied selection of titles.