A Slime Rancher movie. Yes, you read it right. In terms of game-movie adaptations, it's not the strangest we've seen, and it could be quite the hit. Unlike, say, the apparent Uno-themed movie… Slime Rancher for sure is one of the best farm games on Switch, and if you haven't played it yet, we recommend you do.
According to Deadline, Story Kitchen and Slime Rancher developer Monomi Park are partnering to adapt the game into a full-length feature film. This announcement comes after Story Kitchen announced a Sifu movie and Vampire Survivors TV series.
The studio is formed by Derek Kolstad, writer of John Wick, Dmitri M. Johnson, producer of Sonic the Hedgehog, and Mike Goldberg, and has many projects on the go, including working titles in the Tomb Raider, Splinter Cell, and It Takes Two franchises.
There are currently no details as to what type of movie it may be, whether it will be animated or live-action, or any cast rumors – so we'll need to sit tight for more details.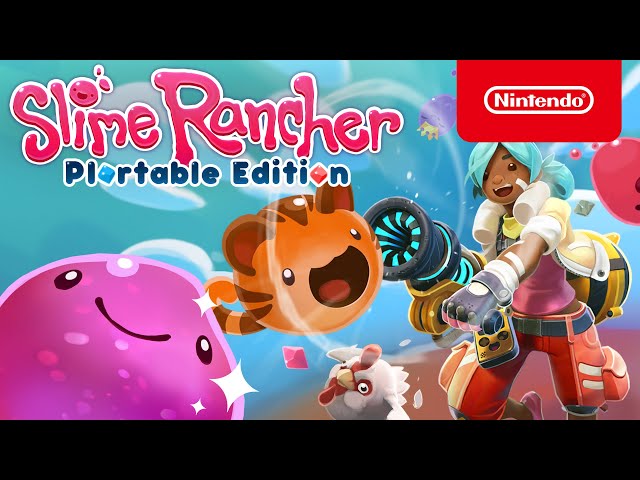 We assume that we'll meet Beatrix LeBeau as she heads to the Far, Far Range and discovers a myriad of slimes ready to ranch. As much as I'd love a wholesome adaptation, I would also like to see a survival horror title, but with slimes all over the place.
If you, like me, have completed Slime Rancher time and time again, then here are some recommendations for easy games and free Pokémon games to play.