We all know that Spiritfarer is a fantastic game, but it's now getting official recognition in the shape of awards. The Pégases, a French award ceremony recognising video game achievements, chose Spiritfarer as a winner this year.
The 2023 Pégases ceremony held at La Cigale in Paris named Stella's journey the Best International Mobile Game, and we quite agree with their choice!
Spiritfarer comes from Montreal-based studio Thunder Lotus and is a cosy game with hand-drawn artwork, management aspects, and plenty of loveable characters. It eases you into the idea of letting go of loved ones when the time comes as you take on the role of Stella, accompanied by her loyal cat.
The game is on mobile platforms thanks to Playdigious, a recognised developer that has many achievements under its belt, even just from the Pégases. Playdigious scooped up Best Mobile Game awards in 2020 and 2022 with Dead Cells and Northgard, then the Best International Mobile Game in 2022 with Sparklite. Clearly, the studio is doing something very right.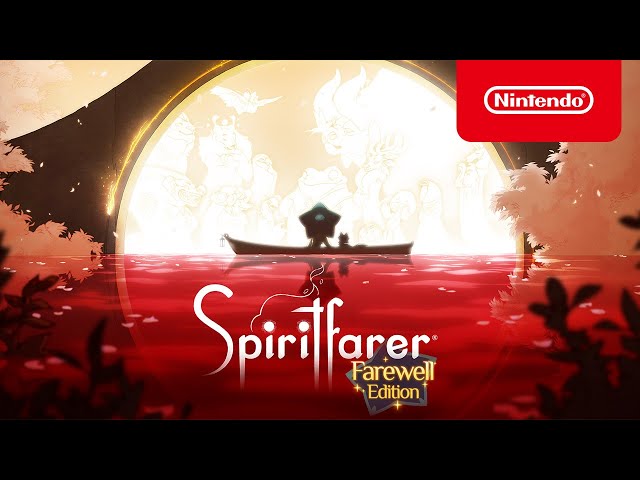 Spiritfarer is available through Netflix games as the Spiritfarer Netflix Edition on mobile and is on Nintendo Switch for even more handheld options. If you've not picked it up, we highly recommend taking on the role of Stella and managing her ever-growing ferry as she escorts souls to the Everdoor. Check out our Spiritfarer review right here.
Looking for more recommendations on Switch and mobile? Here are the best wildlife games and snake games for your perusal.