If you're anything like me, you've been waiting for a Sports Story release date since the first trailer teaser back in December 2019. This upcoming sports sim is, of course, the sequel to one of the early hits of the Switch, Golf Story, and has had me donning my clown makeup at every Indie Direct since in anticipation of a morsel of news. Just a crumb of information. Now, finally, we know when it's coming, and better still, it's soon.
If you don't know – and dammit, you should – Sports Story is an expansion of the ideas from Golf Story, with this 16-bit sports sim now including tennis, soccer, fishing, volleyball, BMX, and more. So, instead of becoming a champion of the golf world, this time around, it's up to you to master basically every sport on god's green earth, as if Venus Williams and Tiger Woods had a baby with David Beckham as the nanny.
Not only is the retro-inspired sports sim packing plenty of activities, but the same tongue-in-cheek humour and wacky locations from the first game are set to return too. In the trailer alone we could make out a haunted mansion, desert ruins, a small town mall, and a wild west saloon. There's also dungeons this time around. Is there anything this game can't do?
When is the Sports Story release date?
After a long wait, we now know the Sports Story release date is at some point in December 2022. Despite being just over or under a month away, we don't have a specific date yet, but we'll be sure to update this page when we do.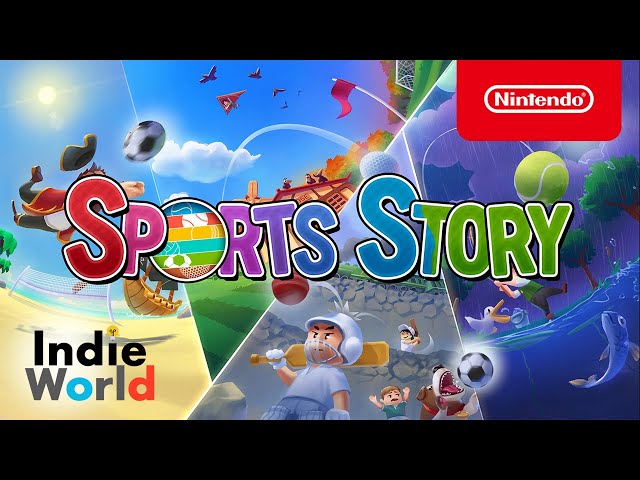 There you have it, all you need to know about the Sports Story release date. To up your skills while you wait, check out our picks for the best golf games, cricket games, and tennis games.