It's finally time, farmhands. This July, you can look forward to a Stardew Valley Apple Arcade release, bringing ConcernedApe's iconic life sim to the gaming platform. As well as one of the best farm games out there to look forward to, July also brings Slay the Spire, LEGO Duplo World, Ridiculous Fishing EX, and Hello Kitty Island Adventures all arriving as fresh Apple Arcade games.
Stardew Valley+, a mobile-specific version of the game with an auto-save feature and more control options, is a big deal for fans of the series, offering a way new way to farm on the go. It's not the only mobile-enhanced title arriving on Apple Arcade in July either, with both Slay the Spire+ and LEGO Duplo World+ offering souped-up versions of the original games.
Still, for the team at Pocket Tactics, we're unashamedly excited about the release of Hello Kitty Island Adventures. This title sees the adorable little white kitty team up with some cute kittens and puppy pals to turn an abandoned island into an idyllic retreat. Essentially, it's Castaway, but Hello Kitty is Tom Hanks, and Cinnamoroll the rabbit is your very own Wilson.
Below, you can find the full listings for the Apple Arcade July line-up, including release dates. There are also content updates coming for Mini Motorways, Mini Metro, Jetpack Joyride, and Cut the Rope Remastered, so keep an eye out for them.
Slay the Spire+ – July 7
LEGO Duplo World+ – July 7
Ridiculous Fishing EX – July 14
Stardew Valley+ – July 21
Hello Kitty Island Adventures – July 28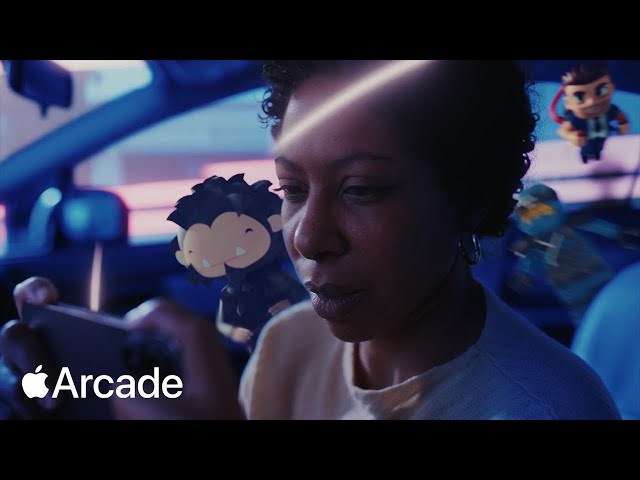 There you have it, all you need to know about Stardew Valley arriving on Apple Arcade alongside a list of other titles in July. To get your farm running at full capacity, check out our guides for Stardew Valley fish and Stardew Valley farm layout.