Who doesn't love a good beat 'em up? They're a socially acceptable way of hitting someone, and let's face it, we all have days where we could do with some stress relief. This is why Streets of Rage 4 getting a mobile release is great, because now we can all take the action on the go with us.
Fortunately, we don't have long to wait for the Streets of Rage 4 mobile release date, as it's mere months away. Better still, it doesn't matter what system you prefer, and it's coming to both iOS and Android devices. Currently, the game is available on various platforms, such as PC, Xbox One, Nintendo Switch, PlayStation 4, and Google Stadia.
If you're unfamiliar with the side-scrolling beat 'em up, it's a continuation of the Streets of Rage trilogy from the 1990s. Initially, the series saw release on the Sega Genesis. However, it has since made its way onto other platforms. Furthermore, Streets of Rage is known for its cooperative play, making it a good choice to play with friends.
When is the Streets of Rage 4 mobile release date?
The Streets of Rage 4 mobile release date is on May 24, less than two months away at the time of writing. Make sure you visit the App Store or Google Play if you want to pre-order the game.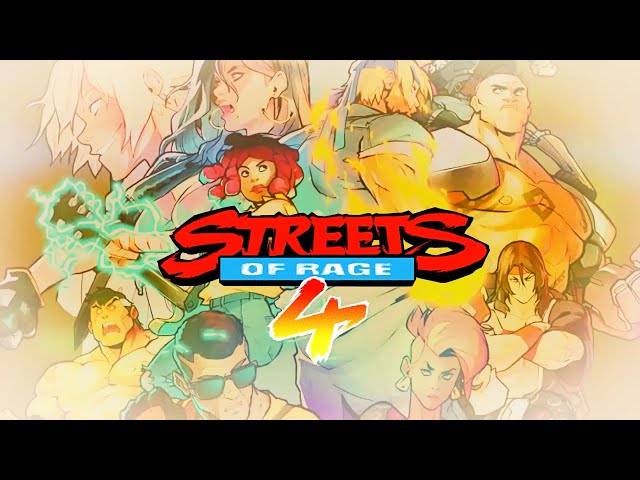 Of course, we understand that you might want to partake in fisticuffs right now. In which case, you should take this outside with our list of the best Switch fighting games. Or, you could head over to our list of the best games like Stardew Valley if you're in a mellow mood.