We love a good celebration at Pocket Tactics, and we're fortunate in that mobile games tend to celebrate everything, including anniversaries. Right now, Com2uS is hosting a special event to honour Summoners War: Lost Centuria's first anniversary – time really does fly, huh. As part of the festivities, you can earn some in-game items, and you also have a chance to win real-life prizes.
The Summoners War: Lost Centuria Early Anniversary event features some great content that's bound to entertain you, and, of course, all the rewards you can grab are quite enticing, too. Firstly, just by completing main game activities, you can get magic powder dust, a new currency that allows you to build stronger monster and deck combinations.
Furthermore, you can get even more of the currency by playing the ranked battle mode, and don't worry about spending it all at once, as you get to keep any magic powder dust you have after the event ends. Other in-game rewards include a mystery book, though you only receive this if you're summoner level three or higher.
As for the real-life prizes up for grabs, you could possibly win an iPad Pro, a Series Seven Apple Watch, and a set of AirPod Pro. To be in with a chance, you must invite at least five friends to download Summoners War: Lost Centuria. Doing so enters you into a contest, with the top ten finalists winning the aforementioned rewards.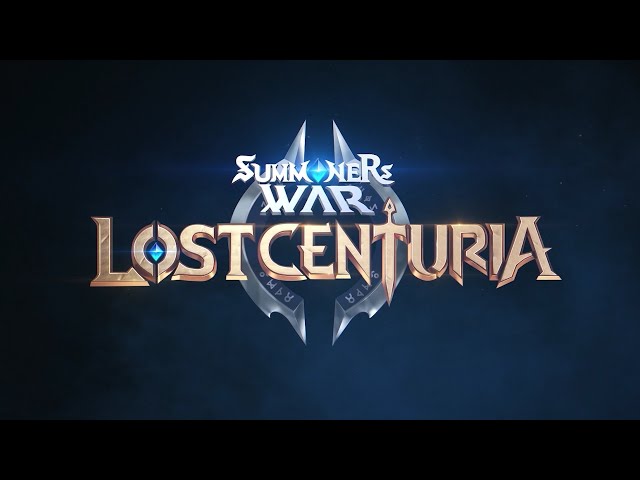 When is the Summoners War: Lost Centuria Early Anniversary event?
The event has already begun, and it runs until March 31. To coincide with this celebration, you can grab a new monster known as Renee, and you can also take part in a Special Summon event to mark her arrival.
If you're new to the game, you might want to look at our Summoners War: Lost Centuria tier list to see who the best characters are. If you fancy some freebies, we also have a Summoners War: Lost Centuria codes guide.
For more great games to play, make sure you visit our list of the best mobile RPGs – there are many adventures out there.