Great news for all you Summoners War: Sky Arena players out there, as a new monster, Battle Angel, is now available in-game, and it's fair to say that they're a great addition to the game, and the potential to help you pick up the victory. Equally, it could spell your destruction in the right hands.
The Summoners War Battle Angel is a monster that allows you to launch an assault on your enemy in any way you desire, as each element – fire, light, dark, wind, and water – provides different skills, which can help to keep your opponent on their toes, and luckily for you, there's a good chance that you'll get your hands on Battle Angel, thanks to a summoning event.
Besides Battle Angel, Summoners War players can enjoy a number of other improvements too, such as various quality of life improvements like a repurchase button, which allows you to instantly rebuy any runes and artefacts of a certain grade. Better yet, you can purchase them for the same amount you receive if you sell them.
When is the Summoners War Battle Angel release date?
Battle Angel is available in-game right now, so dive in, and you might be able to summon this monster by July 13.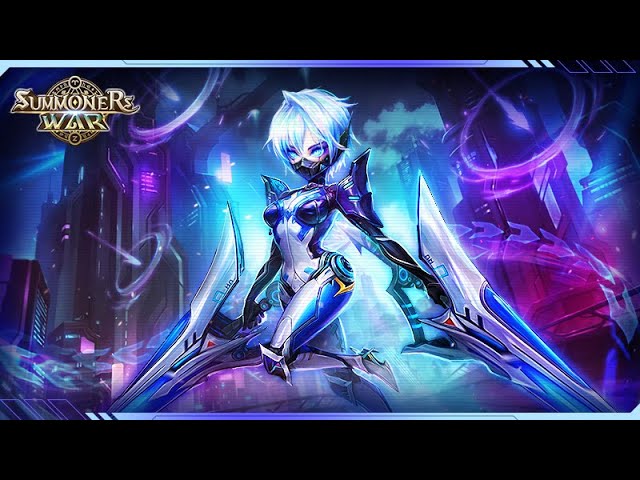 Since you're here, why not check out our picks for the best iPhone games and best Android games – there's something for everyone.