It's time for another collaboration in Com2uS' mobile RPG Summoners War, and it's fair to say that this is on the sweeter side of things, as the game welcomes Cookie Run: Kingdom into its fold. That's right, you're in for one tasty treat as this is a partnership that's full of goodies for you to enjoy.
The Summoners War Cookie Run: Kingdom collaboration begins later this month, and it sees five loveable cookies ready themselves for battle in the sky arena, including Gingerbrave, Hollyberry Cookie, Puree Vanilla Cookie, Madeleine Cookie, and Espresso Cookie. A sweet looking group of characters, if we do say so ourselves. They're bound to cause some carnage and mayhem, in the sweetest way possible, of course.
Luckily for you, Gingerbrave is available as part of the collaboration event, though your ability to collect the other four cookies comes down to some luck as they're part of the gacha system. Furthermore, it's not just these tasty biscuits that you might recognise, as various enemies from the Cookie Run universe are also to debut in Summoners War.
When is the Summoners War Cookie Run: Kingdom crossover?
The collaboration begins on August 28, and alongside the aforementioned content, you can expect to find new decorative buildings, participate in challenge events, explore new maps, and fight your way through special dungeons.
Oh, and one more thing, you can ride the explorer's hot air balloon to discover Cookie Run: Kingdom from above the clouds.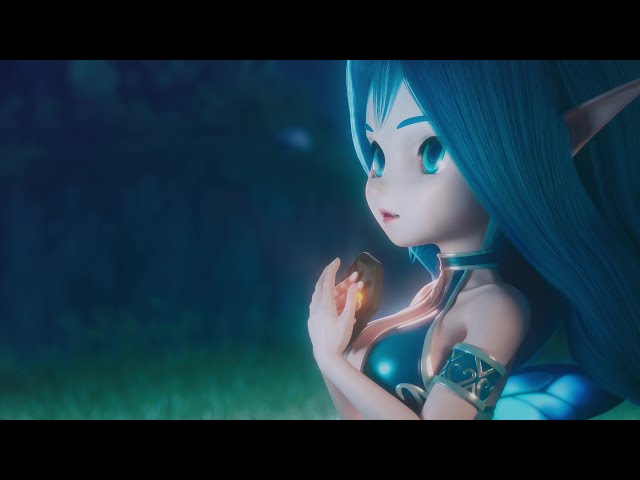 If you want even more goodies from these great RPGs, our Summoners War codes and Cookie Run: Kingdom codes guides can help you out. We also have a Cookie Run: Kingdom tier list, just in case you want to discover who the sweetest characters are.