It's exciting times in the world of competitive mobile gaming, as Com2uS brings back its major esports event – the Summoners War World Arena Championship, and after the success of last year's event, it's safe to say that 2022's should be one to remember, and you can throw your hat in the ring.
That's right. There's a call for participants for the Summoners War World Arena Championship 2022 competition. The 2021 contest saw 56k registrations, a new record for the tournaments, and no doubt Com2uS is keen for even more players to respond to the call this year. If you're a Summoners War fan, that alone should be enough to answer the SWC 2022 call for participants, but in case it's not, perhaps the prize pool can cement your entry.
The tournament has a staggering $210k up for grabs in the form of various prizes, with the player who stands tall at the end receiving $100k of it, while second and third place grab £20k and $10k, respectively.
Of course, SWC 2022 is the only thing to celebrate in Summoners War, as the game is also eight years old, which means it's event time for the mobile RPG. The Six-Star Legend Rune Craft event is already underway, and the Special Check-in Gift event begins later this month.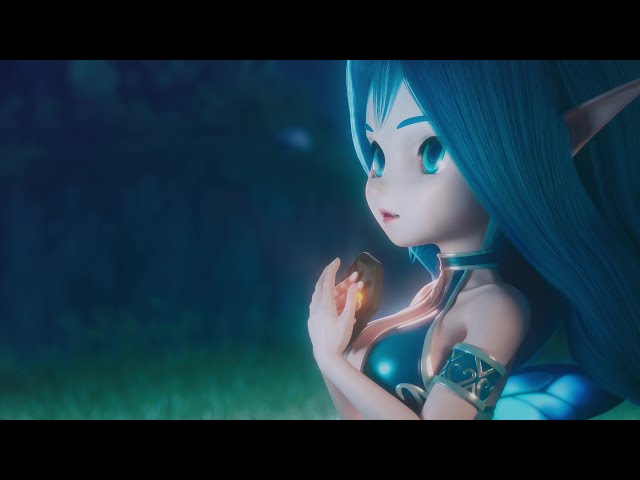 How do I sign up for SWC 2022?
To sign up for the Summoners War World Arena Championship 2022, you need to go through an in-game banner, and it's worth a visit to the official tournament page to discover even more details. You have until June 28 to register your interest.
If you're more of a casual player and want a little guidance, our Summoner War runes guide has some helpful advice. We also have a Summoners War codes list, for those of you that like a good freebie.
Alternatively, you can check out our picks for the best mobile RPGs to see what else is out there.