Get ready for fireworks because we've got a Super Bomberman R 2 release date. With a whole new campaign to blast your way through, fresh battle modes, – including a 64-player battle royale – and even a way to create your own battle stages, this sequel promises an explosive time, and there's not all too long to wait.
If you don't know, Super Bomberman R 2 is the follow-up to 2017's Super Bomberman R, a modern reimagining of Konami's classic arcade title. This sequel aims to go even further than the comprehensive offering from the original, with grand prix, battle 64, and the new castle modes, with the latter providing a capture-the-flag equivalent to Bomberman fans.
The sequel's story mode also seems to up the tempo too, with levels that range from map-building missions to epic boss battles. This new epic quest is set to take you to all the corners of the Bomberman universe, with a wealth of different locations for you to find somewhere to leave a lit fuse behind.
When is the Super Bomberman R 2 release date?
You can get to blasting and dashing when the Super Bomberman R 2 release date arrives on September 12, 2023. For more details, check out the trailer below.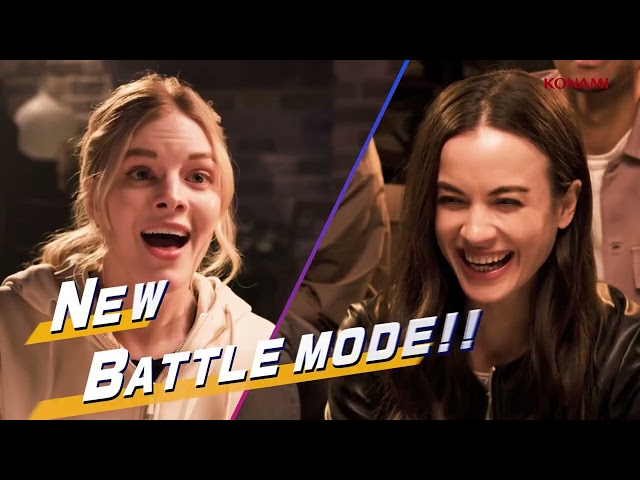 There you have it, all you need to know about the upcoming Super Bomberman R 2 release date. While you're here, why not set off for a superhero or space-bound adventure, with our guides to the best Star Wars games and Marvel games?