During June 2023's Nintendo Direct, the developer announced something we've all been waiting a long time for. A Super Mario RPG release date. That's right, we're getting a remaster of one of Mario's less well-known adventures, complete with Bowser, Peach, and Geno. This one is definitely a future entry on our list of the best Mario games on Switch.
If you don't know, the original Super Mario RPG arrived on the SNES back in 1996. Ever since there has been a clamor for a sequel, and while this isn't exactly that, we're still excited about reliving the classic adventure with upscaled graphics.
The game mixes isometric exploration with classic RPG battles for something you don't get in other Mario games. It also sees Bowser and Mario working together, a dynamic that never gets old and lends itself to some serious comedy hijinks.
When is the Super Mario RPG release date?
The Super Mario RPG release date is set to arrive on November 17, 2023. You can check out the trailer below.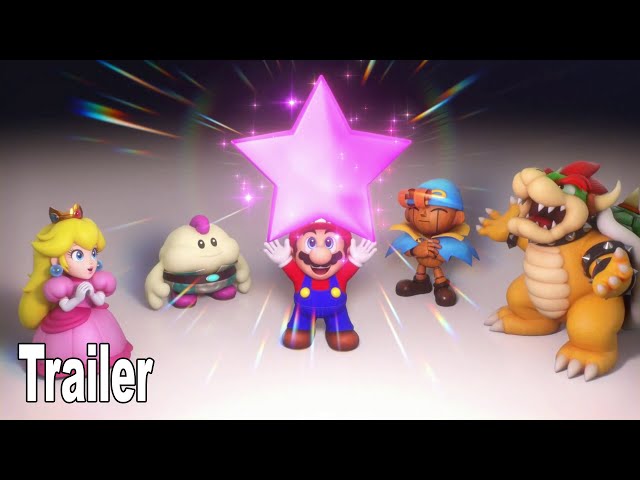 There you have it, all you need to know about the upcoming Super Mario RPG release date. For more of the famous plumber, check out our Mario Kart Hot Wheels guide.