Super Smash Bros. Ultimate is set to hold a special event beginning this Friday in celebration of the action-packed Hyrule Warriors: Age of Calamity. On top of that, three new collectable spirits based on familiar characters from the recently released Musou game will soon make their grand debut in Nintendo's legendary brawler.
The welcome news arrived via the official Smash Bros. Japan Twitter account, which revealed a first look at the upcoming spirits. You can expect to see Terrako, Impa, and Master Kohga join Ultimate's giant roster of collectable spirits starting later this week. Terrako is represented by Nintendo's R.O.B., Impa by Sheik, and Master Kohga by the legendary King K. Rool.
If you're able to take down their respective fighters before the five-day event draws to a close, you'll net them as usable spirits. That's a pretty decent reward, especially if you're a major Zelda fan or fancy nabbing some neat additions to your roster.
Hyrule Warriors: Age of Calamity launched for Nintendo Switch in November of last year. In our Hyrule Warriors: Age of Calamity review, Pocket Tactics contributor Dave Irwin called it "a fantastic way to tide you over until Breath of the Wild 2, if you can forgive the dodgy frame rate and several other warts hidden within."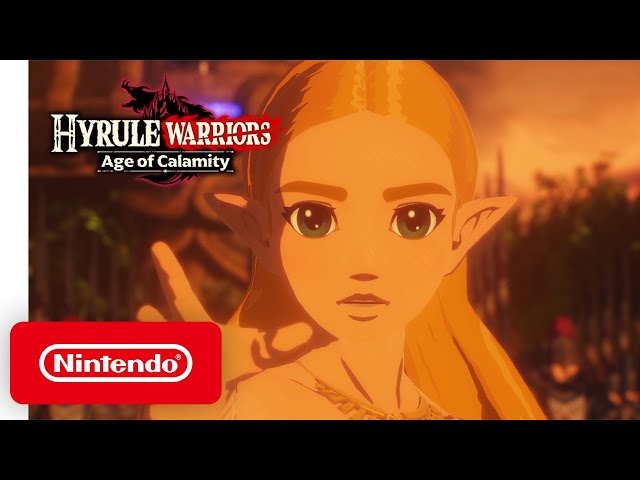 If you're looking to up your game in Smash, be sure to check out our extensive Super Smash Bros. Ultimate tier list, which includes the game's latest fighter, Final Fantasy antagonist Sephiroth.