The mobile platform is a great place to find fast-paced multiplayer games that feature matches with a run time of just a few minutes. Now, another game, T3 Arena, enters the fray, and if you happen to have a competitive streak, you should keep an eye on this 3v3 multiplayer shooter.
If you like the look of this game, we have good news for you, as not only are T3 Arena pre-registrations open, but the T3 Arena early access date isn't too far away, and that's especially true if you're an Android user. Furthermore, when you finally access the title, you can participate in a range of game modes, including the classic team deathmatch, a feature practically all competitive shooters have.
You might wonder what heroes you can go to war with. Well, T3 Arena has an expansive roster full of characters that each suit a different approach to combat. Some like to get up close and personal, while others prefer to pick their opponents apart from a distance. Either way, the more you play, the faster you level them up, enabling you to unlock unique skills.
Should you be short on time, don't worry. Matches in T3 Arena are just three minutes long, which helps to keep it fast-paced and action-heavy.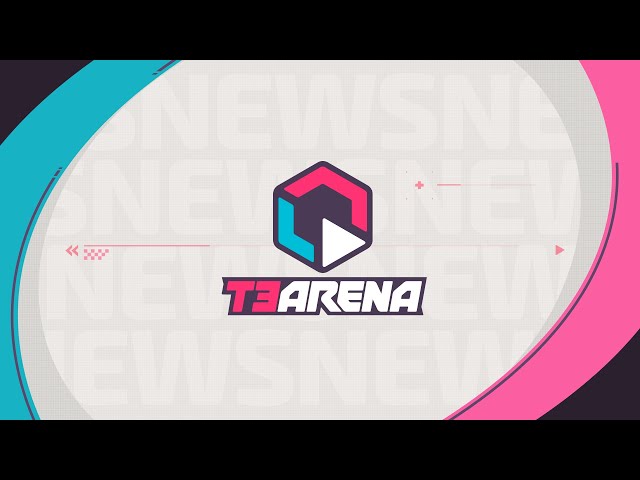 When do T3 Arena pre-registrations open?
T3 Arena pre-registrations are open now. You can sign up through either the App Store or Taptap.
When does T3 Arena early access begin?
Early access begins on March 17 for Android users, and May 26 for iOS players.
If you need something to take the competitive edge off while you wait, our lists of the best mobile shooters and best mobile multiplayer games have some great suggestions.