All you T3 Arena combatants out there are in for a treat, as there's a mid-season update that introduces several quality of life changes, additional content such as skins and fresh abilities, as well as a brand new character that's keen to make her entrance as explosive as possible.
That's right, T3 Arena's The Chemist makes her debut as part of the T3 Arena mid-season update, and, as the second healer in the game, she's ready to aid her allies on the battlefield. The Chemist is accompanied by her trusty grenade launcher, so while she heals her friends, she can blow the competition away – quite literally.
Furthermore, she has a range of abilities that make her versatile, though it might take a few matches before you come to grips with her. As for the T3 Arena quality of life updates, you can now enjoy new leaderboards, and report players that unfortunately display misconduct and toxicity. Nobody should have to put up with poor gamesmanship, after all.
What is the T3 Arena mid-season update?
The T3 Arena mid-season update is already here, as is The Chemist, so there's no better time to dive in and cause some -fast-paced mayhem. Plus, there's a range of other benefits as part of this patch, such as four new second ultimate abilities, voiceovers, character skins, the club system, and more.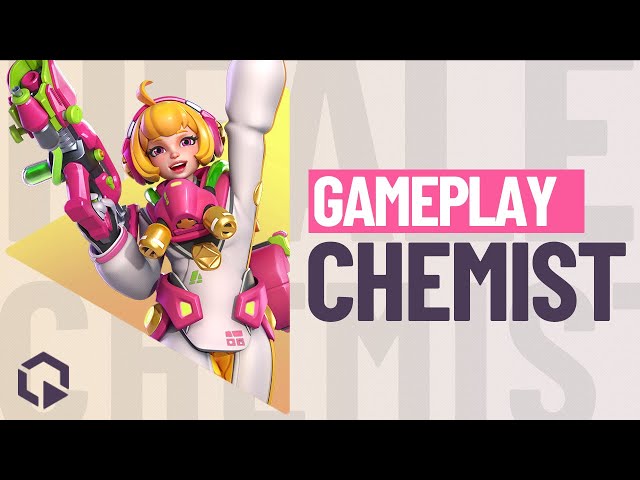 Alternatively, if you want to try something completely different, our lists of the best iPhone games and best Android games are full of titles from a range of genres, so you're bound to find something that suits you.