As the Tales of Symphonia Remastered release date approaches, a new official Q+A on the Tales of website briefly mentions the possibility of other games in the franchise receiving remasters.
The translated statement (Thanks, Siliconera!) says that the devs are sincerely grateful to fans "for their passion and desire to play older Tales of games on newer platforms", and that they look forward to "requests for future remasters" after Tales Of Symphonia Remastered's release on February 17.
The Q+A clarified that the team is currently focussing their attention on the Tales of Symphonia Remastered launch, but definitely doesn't discount further remasters of games in the series on Nintendo Switch and other consoles.
Fans have reportedly been asking for a Tales of Symphonia remaster since Tales of Symphonia Chronicles came out on PS3, which is why the devs chose this game as the first to get the remaster treatment.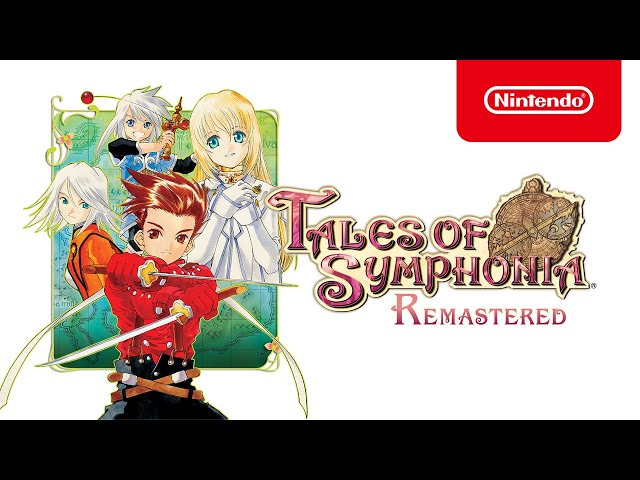 That's everything we know about the future of Tales of remasters. If you're looking for more anime games, check out our Genshin Impact Alhaitham and Genshin Impact Yanfei guides.