Incredible indie games aren't just reserved for PC and consoles, and mobile game discovery platform TapTap is here to prove that. This June, TapTap is hosting the first TapTap Pocket Playfest, a 14-day festival celebrating the best mobile games from indie developers and studios around the world.
This inaugural event gives indie mobile developers the chance to showcase their games to a larger audience through the TapTap platform. Participants can test out all the games on show and vote for their favorites in a head-to-head bracket to decide the winner of the first-ever Pocket Playfest Players' Choice award.
TapTap describes the Pocket Playfest as mobile gaming's equivalent to Steam Next Fest, a regular indie demo showcase catered to the PC games community. This festival also has prize packages available for both developers and players. Winners of the Players' Choice award and the Most Discussed award, among others, will receive one of six "dev packages" that "include tools, resources, and services provided by TapTap to help them develop and market their indie games."
If you play and vote for the games on show, TapTap enters you into a giveaway to win a range of goodies including a Steam Deck, an Xbox Elite controller, and ten grand prizes of $1k. A community manager for TapTap, Allen Yao, said, "We are excited to provide a platform for indie mobile game developers to showcase their creativity to the gaming community. The Pocket Playfest is an opportunity for game enthusiasts to discover that there are incredible games and indie devs on mobile that would've been relatively hard to find in today's gaming landscape."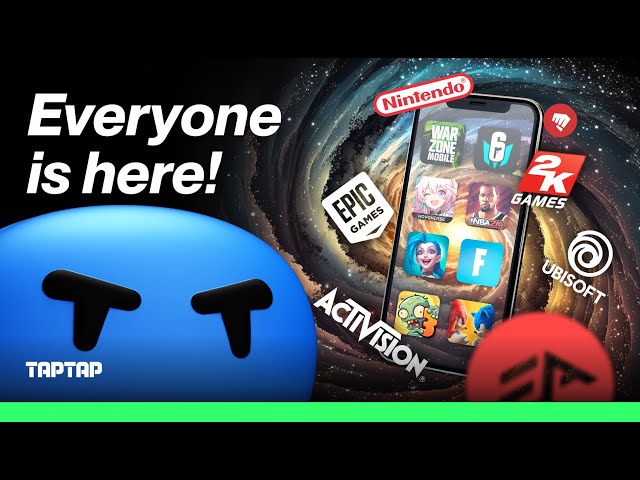 When is the TapTap Pocket Playfest?
The inaugural TapTap Pocket Playfest is running from June 16 – 29, 2023 on Android only. TapTap has said that this is due to "limitations in Apple's ecosystem."
That's everything you need to know about the TapTap Pocket Playfest. We can't wait to try out some new mobile indie games and continue the Summer Games Fest 2023 hype into the summer.