Following Tencent announcing its new MMORPG for mobile and PC, Tarisland, we're eagerly awaiting the Tarisland release date. This massive game has a bunch of biomes and cultures, ten game modes, and a variety of customizable classes. Maybe it'll make it onto our list of the best mobile MMORPGs?
Tarisland follows a grand fantasy story revolving around three primordial gods from the beginning of the universe – Leith, Acheron, and Moira. Something created life on the planet of Taris and sparked the Triangular Conflict. You need to stop Acheron's warpath or Taris will fall.
In classic RPG fashion, you can play as one of nine different classes which you can tailor to suit your specific playstyle using class specializations and over 40 talents to build your perfect fighter. Whether you're a spell-slinging mage, a sword-wielding warrior, or a song-spinning bard, there's plenty of gear, costumes, and mounts to make a truly unique character.
Tarisland features both PvP and PvE gameplay alongside a seasonal progressions system. You can catch up between seasons though, allowing everyone to start questing together at the beginning of a season. The developers also aim to create a fair gaming environment for all, minimizing pay-to-win elements and encouraging trading between players.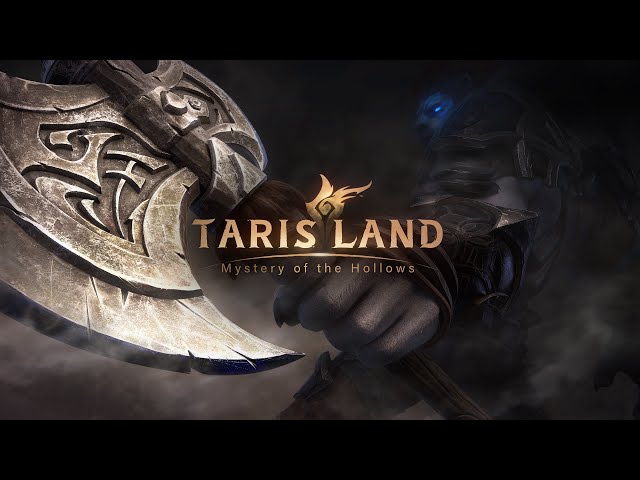 When is the Tarisland release date?
While we don't have an exact release date yet, Tarisland is set to launch on PC and mobile in 2023. We'll update this article as soon as we know more.
That's everything you need to know about the Tarisland release date. If you're after some more massive RPG action while you wait, head over to Hyrule with the help of our Zelda: Tears of the Kingdom geoglyphs and Zelda: Tears of the Kingdom great fairy guides.