Fancy speeding things up, and embarking on a new Nintendo Switch adventure? If so, we have found the deal for you. Right now, on Amazon US, you can get not one but two Sonic the Hedgehog games on Switch – Sonic Mania and Team Sonic Racing – for $24.99, that's a saving of 38%.
You may be familiar with these games, but if not, you're in for a fun ride with Sega's blue mascot. The first game, Sonic Mania, features a variety of levels, some of which come from the hedgehog's previous adventures, including Sonic 1, Sonic 2, and Sonic 3, as well as Sonic and Knuckles. Sonic Mania's graphics are pixelated, giving you the classic 16-bit experience.
The second game, Team Sonic Racing, is what it says on the tin – a kart-racing title. Its roster consists of 15 characters from the series, including Sonic, Tails, Shadow, Amy, Blaze, Silver, Vector, and Dr.Eggman. You compete in single-player and multiplayer races in iconic locations from the franchise, such as Sonic Heroes' Seaside Hill.
If you're still on the fence, check out the Team Sonic Racing trailer below.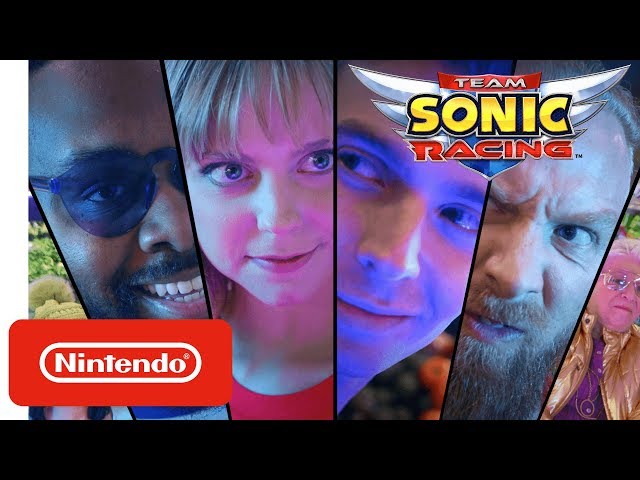 Alternatively, if Sonic isn't your speed, you can check out our lists of the best Nintendo Switch multiplayer games, and the best Switch RPGs, instead.