At long last, Riot Games is set to be the one behind TFT Southeast Asia's publishing. Currently, it's Garena that publishes the mobile auto cheese battler in the region, though Riot does already look after League of Legends: Wild Rift in SEA.
As Riot points out in an official statement, Garena has been instrumental in the success of League of Legends in Southeast Asia over the past ten years, but now that the creator behind the franchise is ready to expand its efforts in the region, it's the perfect time for Riot to take the reigns and self publish its mobile title.
In fact, the company is set to open offices in the Philippines, Thailand, Indonesia, and Malaysia, which will no doubt aid it in its quest to self-publish its games in Southeast Asia. However, the change does mean that players need to switch their accounts from Garena to Riot, though you do receive a ton of rewards for doing so.
When does Riot take over TFT Southeast Asia publishing?
Riot's contract with Garena runs out in January 2023, which is when the company will assume control of publishing in Southeast Asia.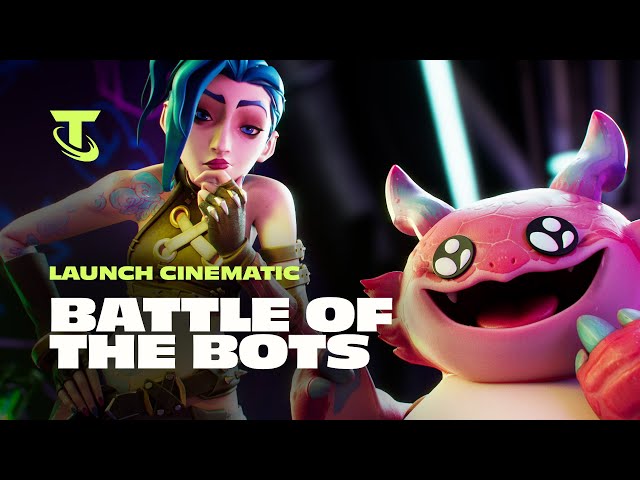 Since you're here, why not check out our TFT tier list to discover not only who the best champions are, but the best classes and origins too.