It's always great to see a mobile title do well, especially when it involves perfect felines. Recently, The Battle Cats hit 70 million downloads, a great achievement for the adorable tower defence title, and to mark the occasion, Ponos is holding a series of special in-game events.
To celebrate The Battle Cats download milestone, a new dynasty fest rare capsule set is available, and not only is it full of a range of rare heroes from a variety of seasonal sets, but the set-exclusive Emperor Cat is available – this sounds like a very important lil kitty. Furthermore, this event increases the drop rate for uber-rare cats, so you've got a better chance of getting powerful felines.
Oh, and as any cat owner knows, if the food bowl is empty, life is going to get difficult very quickly, so as part of the event, you get 20 cat food each day when you clear the first stage. There's also a monthly event dubbed All-Stars Grateful Gathering, and the number of rewards on offer here adds up to a staggering 38 million XP.
When does The Battle Cats download celebration event begin?
The celebration kicks off today, with various events running between now and June 6. Besides the aforementioned content, you can take part in march of flames, fight on deadly carnival maps, upgrade your heroes with some XP Festivals events, and more.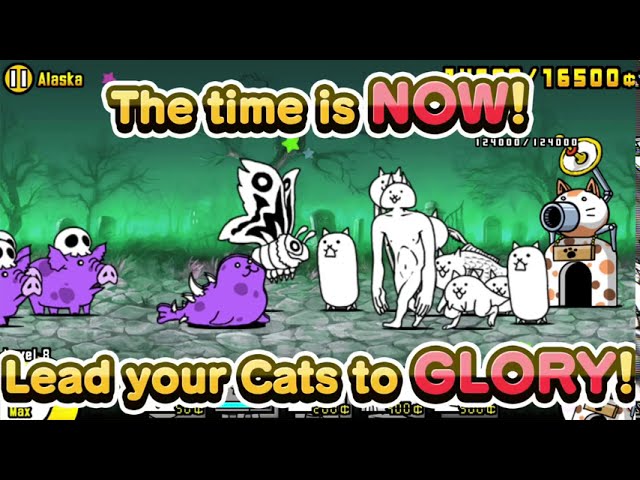 If you need a break from all the kitties, our lists of the best iPhone games and best Android games provide the perfect getaway.