Make love, not war. Okay, there's a little war, but at least The Battle Cats have a chance at finding love in the latest event, Heartbeat Catcademy. For a limited time, when you fire up the game, you can play through a new special map series that offers you a range of rewards, and some good 'ole kitty hijinks along the way.
The Battle Cats Heartbeat Catcademy event is here, and every week for its duration, a new event map pops up. When you clear the stages, these unique maps provide you with love letter item rewards. You can exchange these at the event capsules to collect limited edition heroes, such as Secret Crush Cat, Tomboy Lion Cat, and Chalkboard Eraser Cat.
Furthermore, every week, you have one free opportunity to win a prize through the use of a cat scratcher lottery ticket. All in all, this gives you the chance to win 600 cat food. On top of this, you can get more rewards for simply logging in each day. These include rare tickets, love letters, and more.
When does The Battle Cats Heartbeat Catcademy event begin?
The Heartbeat Catcademy event is already here, and runs until April 11 – plenty of time to show everyone that this kitty got claws.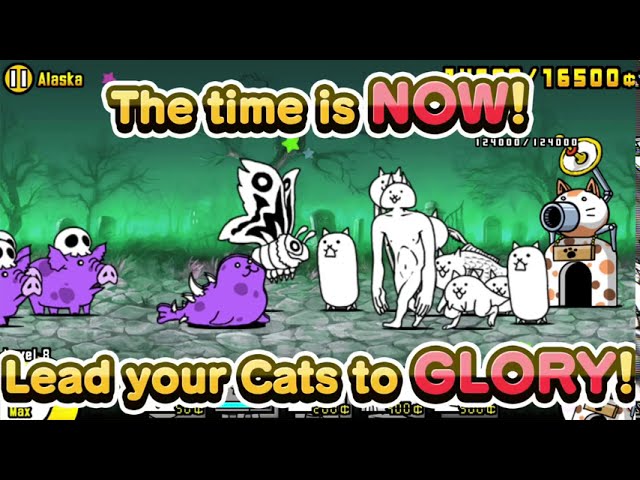 Or, if feisty felines aren't your thing, you can check out our picks for the best Android games and best iPhone games to see what else is out there.