Who doesn't love a good collaboration? It's exciting when two games or franchises come together to give the people what they want, and that's exactly what's happening in The King of Fighters Allstar, as Netmarble is partnering with Capcom to bring some of the hugely popular combatants from Street Fighter to the mobile game.
The King of Fighters Allstar Street Fighter collaboration promises to bring new fighters for you to use as you battle against waves of bosses and enemies. For now, we only know two of the Street Fighter characters that are on the way, but it would be fair to say these two names alone are exciting to hear. Ryu and Chun-Li are synonymous with the franchise, and seeing them come to The King of Fighters Allstar is a treat.
However, it's not just the Street Fighter partnership you have to look forward to, as other content is on the way too. First up is dispatch, taking part in this gives you the chance to earn some rewards. Furthermore, the new PvP event, dream match, allows you to fight anyone and everyone, regardless of your rank. Can't say we'd be keen to dive in and get squashed, but everyone loves an underdog story.
When does The King of Fighters Allstar Street Fighter collaboration begin?
New fighters are slowly being detailed in the run-up to release, which is on March 15. If you're keen to dive in, you can pre-register for the next The King of Fighters Allstar update at the official website here.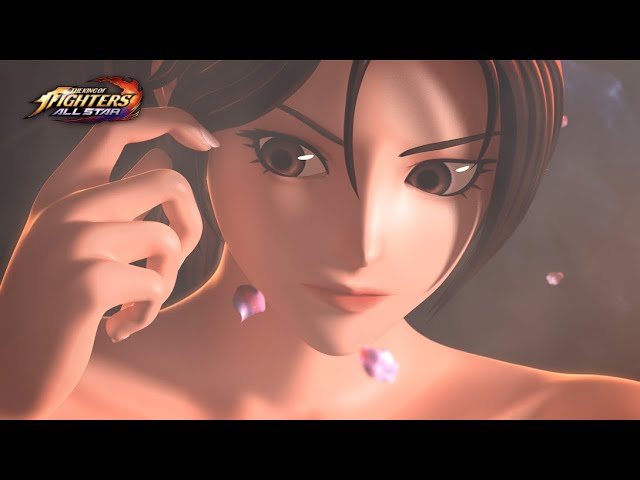 If you're after something to keep you busy while you wait for the update, our lists of the best iPhone games and best Android games are full of great suggestions.