It's time for another The Walking Dead: All-stars update, and this time, as ever, you can expect new survivors to show up in the mobile game. Besides the influx of characters, Funflow is introducing new benefits, various in-game events, and the next chapter of the main story.
The first of the new characters is Stalker Whisperer, and he's a welcome sight for those of you that need a tank. Better still, he has an ability that enables him to damage all enemies at once. As for the second survivor, William has numerous skills that make him a perfect fit for frontline combat, so we suggest you consider him when the time comes to face the hordes.
As for the next story chapter, it takes you to an airport, introduces a survival record story dubbed Heaven and Hell, and presents a whole heap of drama surrounding the Asyl camp. To prepare yourself, it might be wise to head into Kyla's Combat Test and the Underground Bunker in search of other players to battle. Victory secures you tokens for high-ranking characters. Though they're only available until March 4.
What is The Walking Dead: All Stars update release date?
The update is available in-game now, so don't hesitate to jump on in and bash some zombie brains.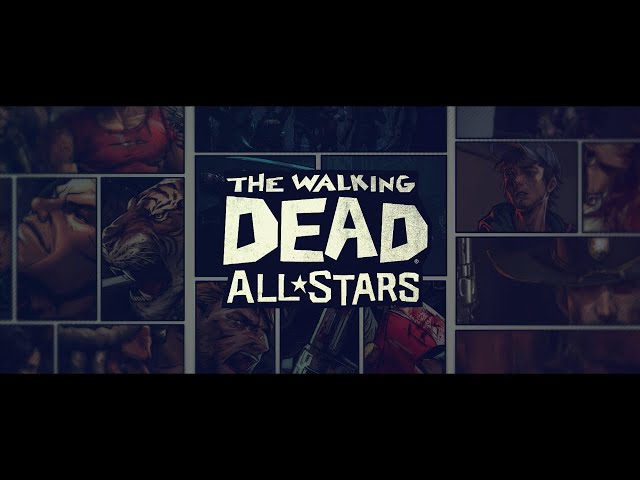 If you want to know who the best survivors are, our The Walking Dead: All-Stars tier list can help you out, while our The Walking Dead: All-Stars codes guide offers some valuable freebies. Or, if these aren't brain-munching monsters for you, perhaps you can find the right ones with our zombie games list.