The Witcher 3 romance options deepen the legendary RPGs characters in sincerely meaningful ways. Yennefer and Geralt are tied together by a magical wish from the past, while Triss is just kinda there, hanging out, being a little irritating.
Anyway, now you know where my allegiance lies, it might be worth taking a look at all the other opinions in the opinionsphere of the internet. This is the place where people have opinions loudly and often, after all.
And, don't worry, the aim here is to not spoil anything, of course. But still, chatting about intimate relationships between main characters may constitute a spoiler no matter what. I mean, it sure would to me, so maybe don't read on if you're giving the game a go for the first time with the next-gen upgrade.
The Witcher 3 romance – Yennefer or Triss?
A recent post on Reddit shows someone who has seen the light, with the simple, full-stop-having title, "I regret pursuing Triss." As they say, "I went along with the romance between Geralt and Triss [because] it somehow felt that they shared some chemistry." Fair enough.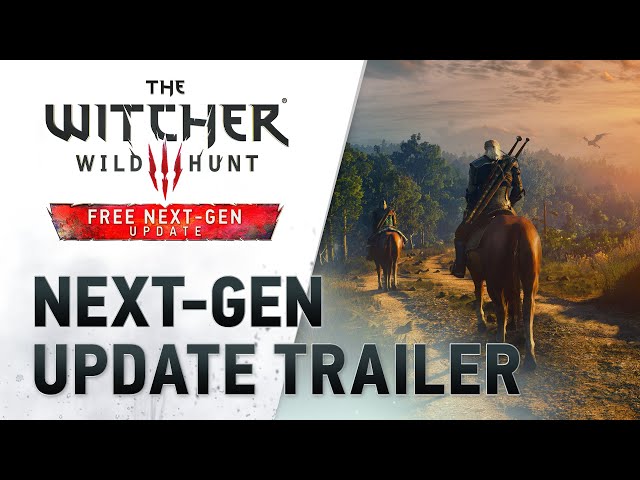 However, things changed. "But now I'm at Skellige and after [meeting] Yennefer properly, INSTANTLY felt she's the better match for Geralt. I didn't think much of her in the beginning bc I felt she was standoffish, stuck-up. Now I feel she's the one for him. Major regrets." How the tables turn, eh?
This is a common theme, too. Another post says basically the same thing: "Sooo was playing the game, started a romantic relationship between Geralt and Triss. But then I got more in-depth in the relationship between Geral and Yennefer, and god damn! They have so much chemistry." Preaching to the choir, buddy.
That seems to be the general consensus on the internet, too, with many other posts sharing the same sentiment. At some vague attempt at scientific proof, a Reddit post shared a poll asking users to share who they chose to romance, and whether they've read the books or not.
Out of 458 votes, 132 romanced Yennefer having read the books, 159 having not. Meanwhile, 34 romanced Triss having read the books, 108 (good number, that) having not. Lastly, 25 didn't romance either, strangely. Simply put, 291 voters chose Yennefer, versus 142 for Triss. That's a pretty definitive victory, right?
Anyway, that's all The Witcher 3 romance nonsense I can be bothered researching for today. If you fancy some more, check out our The Witcher 3 Ciri, The Witcher 3 Geralt, and The Witcher 3 Yennefer guides to learn more about the characters. We've also go Coin Master free spins for all you mobile mavens.