When you play The Witcher 3, Yennefer comes across as probably the most forthright character. In a game where the protagonist is a laconic and pretty darn moody fella who loves to kill stuff, the people around him all need to be strong personalities. They need to say what he doesn't. And Yennefer sure is one of them.
With a close relationship to The Witcher 3's Geralt, as well as an up-and-down romantic story to tell, intertwined with the trials and tribulations of the game's main story, she is a vital part of any playthrough. So learn all about her below, or check out our guides to the best Witcher 3 maps, The Witcher 3 endings, and The Witcher 3 best armor.
Who is Yennefer in The Witcher 3?
The Witcher 3 starts with Geralt on the road, following Yennefer's trail. She says she needs to meet him, but Geralt has trouble finding her on the way. Eventually, they do meet, and Yennefer takes Geralt to meet the emperor.
This starts the main goal of the game for the player – finding Ciri. Yennefer's inability to find her makes her ask Geralt for help, and so he searches all over. You often come across Yennefer again, once on Skellige where family politics ensnare them a little bit.
Yennefer and Geralt follow the trail they found in Skellige together for a long time, making dead bodies speak, meeting Uma (the so-called ugliest man alive), and lifting curses all on the hunt for Ciri.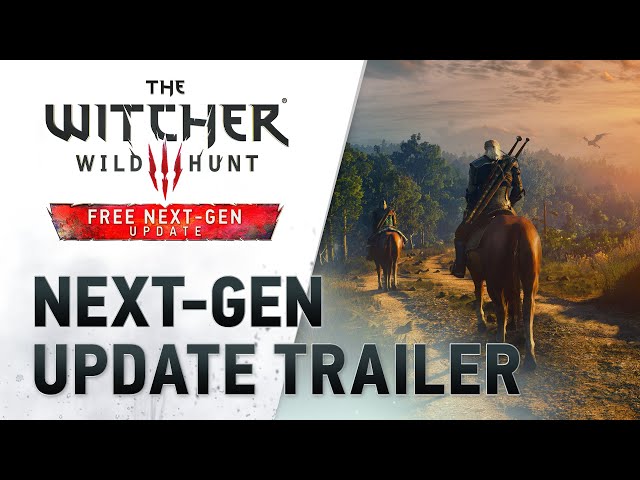 Yennefer's personality in The Witcher 3
The Witcher 3's Yennefer is an incredibly skilled sorceress, known throughout the land, with a firm grasp on her own destiny. She has a strong will matched with an ability to convince people that helps her decide her own fate.
The one place where this may not be true is in her relationship with Geralt, as he tied them together with a wish to bind their fates. The Last Wish quest explores this, as Yennefer wants to break that bind to ensure they are intertwined by more than just that. It's pretty romantic – and one of my favourite quests in the game.
What Witcher games does Yennefer appear in?
Yennefer is mentioned the second Witcher game, though she only appears physically in the third:
The Witcher 2: Assassin of Kings
The Witcher 3: Wild Hunt
That's that, then. Everything we've got for you on The Witcher 3's Yennefer. For more CD Projekt Red stuff, check out our The Witcher 3 Family Matters, The Witcher 3 Viper armor, and The Witcher 3 High Stakes guides.