Our TikTok download guide has everything you need to get involved on the hottest social media app of the last few years, including how to do a TikTok video download. Whether it's a puppy video for your partner or a Fleetwood Mac singing skater, you can keep ahead of what's trending and be the meme master of your friend group by sharing some of the funniest clips from the platform.
If you're trying to catch up with other trends, why not give some of the hottest games around a go with our Genshin Impact download, Diablo Immortal download, and Apex Legends download guides. Or, if you'd rather impress you'd rather impress your friends with your big-brain power than share viral videos, check out our picks for the best Jackbox party games.
How do I download TikTok?
You can easily download TikTok via either the App Store for Apple users, or the Google Play store for Android devices. With over 50 million positive ratings between both digital marketplaces, you can be confident that there's no nasty bits with the official download, rather than taking your chance using an unofficial source.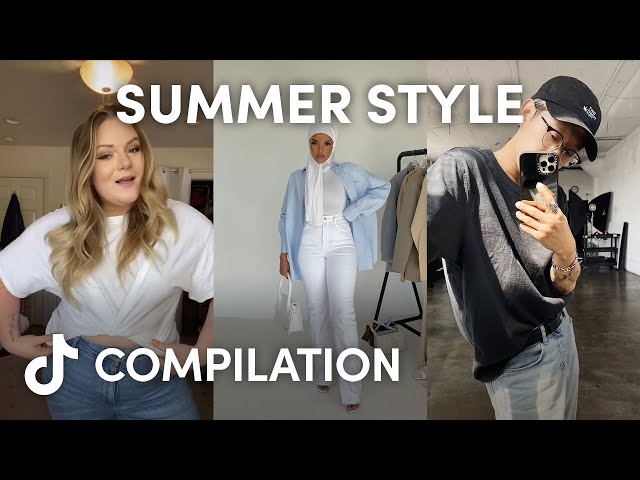 How do I download a TikTok video?
Downloading a TikTok video isn't quite as easy as downloading the app itself, but isn't too far off. There are two methods of downloading a TikTok video, one embedded within the app that includes a watermark, and then an unofficial channel that produces watermark-free videos.
If you're not concerned about watermarks, you can download a TikTok video within the app by following these simple steps.
Find the video you want to download on TikTok

Hit the arrow icon on the left of the screen below the likes and comment icons

When given the option to share the video, hit save instead on the lower menu row

Hit done
If you need a watermark-free TikTok video download, you need to use a site such as save.tt or snaptik.app, where you also can find details on downloading for specific devices. Just remember that these sites are unofficial, and that TikTok videos you download should only be shared, rather than re-uploaded without credit for the original author.
There you have it, our comprehensive TikTok download guide. While you're here, why not check out our picks for the best games like Among Us on Switch and mobile, and see what might be the next viral gaming sensation? And if you want to keep your TikTok activity private and discreet, our guide on the best VPN apps may serve you well.