In the modern era of gaming, it seems that developers always want to add that touch of realism to a game. Still, sometimes it feels things are going a bit too far, and nowhere is that more prevalent than the Undawn pooping mechanic. That's right. Like it or not, in this survival title, pooping is just as important as picking up ammo. You don't get this in our list of the best zombie games, that's for sure.
Ok, so maybe pooping isn't quite as important as picking up ammo, but you're going to have to do it anyway. Within just twenty minutes of opening Undawn, after the zombie-slaying tutorial, you find your way home and do the things one would usually do after a long trip. You get a change of clothes, grab a bite to eat, and for some incomprehensible reason, the quest then guides you to the toilet where you need to drop a deuce to proceed.
Fortunately, you don't have to watch your character strain one out – I'm assuming laxatives aren't readily available in the apocalypse – during the segment. Instead, as your character relieves themselves, you cut away to watching a cat stretch on the window, leaving all the nasty bits to your imagination. At least the cat is cute.
Before you ask, yes, we're sure it's poop. The player character says, 'My stomach's a little upset, time for a bathroom break', giving away the intentions behind the trip to the toilet. Worse still, the thing only lasts about five seconds, and you don't see any wiping, so I have no idea why my hygiene rating is so strong. In fact, I have no idea why this whole pooping mechanic is here in the first place, but hey, you do you, Level Infinite.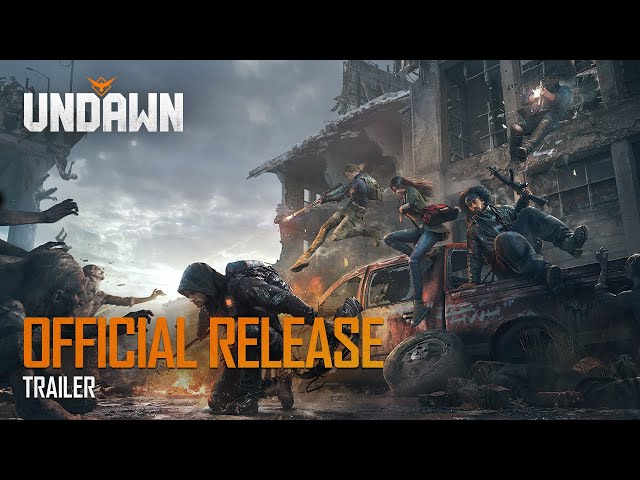 At least Undawn isn't the only game with a penchant for the porcelain throne. Honkai Star Rail has a teleporting toilet, visiting the bathroom is how you save the game in No More Heroes, and pooping eventually found its way into Animal Crossing: New Horizons. Still, Undawn's pooping stands apart as you have to do it, as part of the opening tutorial, and it just feels incredibly out of place.
There you have it, our thought's on the peculiar Undawn poop mechanic. For more thriving in the wilderness, check out our picks for the best wildlife games and survival games.