Line Games has pulled back the curtain on its upcoming slate of new titles, which includes a neat selection of mobile, PC, and console releases. One of the major standouts is Undecember, an incoming hack-and-slash RPG that looks like it could give Diablo Immortal a real run for its money.
Developed by Needs Games, Undecember is yet another impressive Unreal Engine 4 release designed specifically for mobile and PC. It's said to offer "intricate item and skill systems," with hundreds of unique abilities to test out in battle – some of which you can see in the impressive gameplay footage below. From powerful spinning attacks to miniature tornadoes, the skills look like a good bit of fun to experiment with.
Visually, Undecember's world is grim and bloody, packed full of dark dungeons to explore and gross beasties to slay. That said, it does seem to boast a nice variety of location types, from dusty deserts to small villages under siege by hulking creatures of the night.
At launch, the game will also feature an array of both PvE and multiplayer modes, such as co-op dungeons, raids, and even competitive PvP. While we don't yet have a solid Undecember release date to share with you, we do know that it's expected to launch in the second half of the year with full cross-play support for the mobile and PC versions.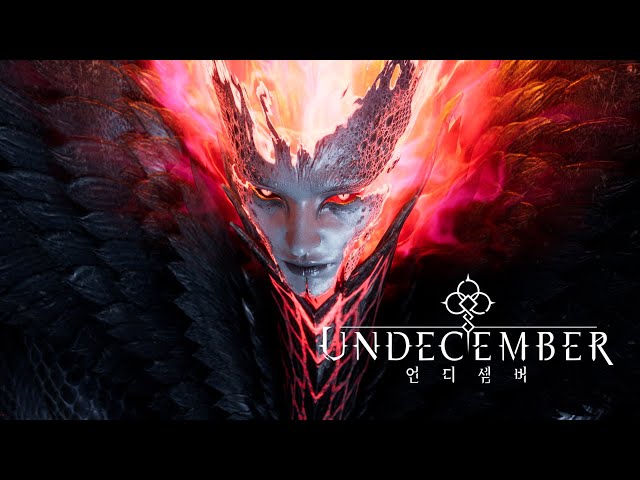 If you're a major hack-and-slash fan, best check out our Diablo Immortal classes guide or everything we know so far about the Diablo Immortal release date. We also keep a regularly updated list of the best mobile RPGs if you're looking for some recommendations.