It's time for the first blood-sucking DLC package, with the Vampire Survivors Legacy of the Moonspell content arriving on the mobile version of the game. While we had to wait for a little while longer than console gamers, this exciting addition brings plenty of new challenges to the game, while adding on some extra quests for those of us who have survived all there is to survive.
For just 99 cents or pennies if you're in the UK, you can pick up the Vampire Survivors Legacy of the Moonspell DLC, providing hours of extra coffin-dodging for willing hunters of the undead. The content package takes you to your first alpine area in the game, Mt. Moonspell, where the sun never shines.
For those picking up the Vampire Survivors DLC offering, there are eight new characters to add to your roster through unlocks, as well as 13 weapons slicing into your inventory. The package also ups the number of in-game unlocks, raising from 145 to 162 in total. Either way, there's plenty of content to dig your fangs into.
If you haven't played since the mobile release, it's also worth jumping back into this rogue-ish adventure to try out the world of bats that arrived in the last Vampire Survivors patch. With the popularity of the title only continuing to evolve, we're hopeful for more DLC content in the future – especially if it's only going to set us back 99 cents.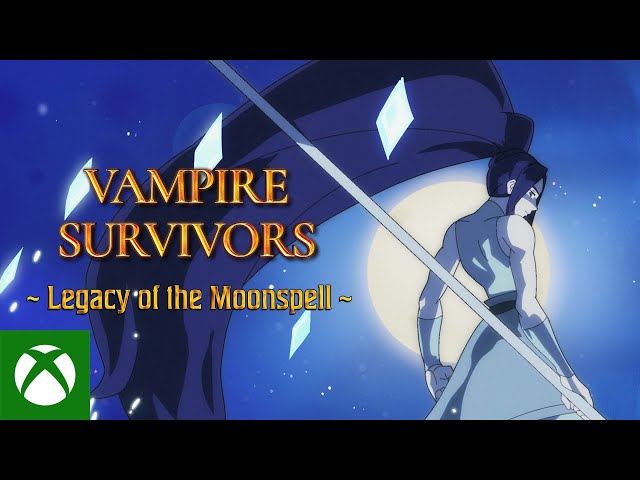 There you have it, all you need to know about the Vampire Survivors DLC package. For some in-game tips to get through the challenge of Mt. Moonspell, check out our guides for Vampire Survivors weapons and Vampire Survivors characters.