Originally crashing onto the scene in 2014, the Pixonic-developed action title War Robots has seen no shortage of updates and changes. But, the latest just might be the most exciting. The title is set to receive its update 8.8 soon, and the flagship feature is the new War Robots Extermination mode, a brand new PvE experience in the usually PvP game.
After players got their first taste of PvE during an event back in May 2022, the Pixonic team is implementing it as a permanent gameplay mode due to overwhelmingly positive feedback it recieved, and with the idea of giving players a break from the frantic multiplayer mayhem. In Extermination, you must pick a squad of mechs and fight an army of gigantic robot spiders across multiple levels for some fun rewards.
Like many PvE modes, the difficulty ramps up the longer you survive, and the further you reach in the depths of Extermination mode, the greater the rewards. Speaking on the new mode, Boris Burangulov – the executive producer of War Robots – explains that "it was a challenging project, but also a fun and exciting thing to do." Will you be hopping into the new mode?
If you want to get a glimpse at the War Robots Extermination mode, as well as some of the fresh features coming in the latest update, be sure to check out the new cinematic trailer below.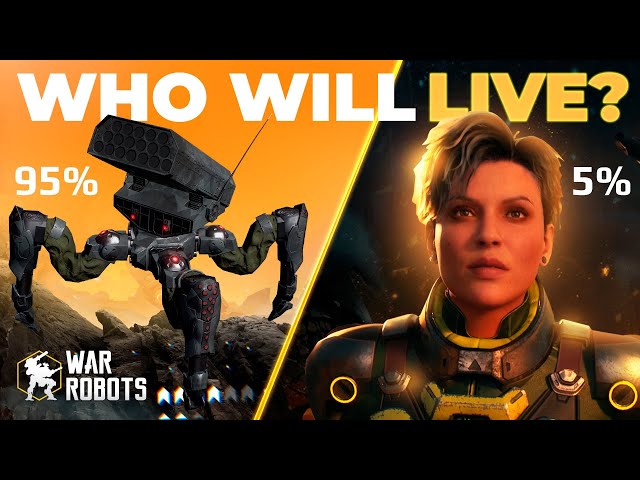 For even more great gaming content, be sure to check out the best horror games, and if you love FPS titles, check out the latest Fortnite Creative 2.0 codes to try something new.