It's a sad day for fans of Konami's card game series, with the announcement that Yu-Gi-Oh! Cross Duel is set to shut down later this year. With an end-of-service date of September 4, 2023, that means Cross Duel is set to last less than a year, with the spin-off title only arriving in early September 2022. There's only one word for that. Yeesh.
It does make sense why Cross Duel is shutting down, considering how the game struggled to gain traction in comparison to other Yu-Gi-Oh! mobile titles like Master Duel and Duel Links. Since release, many fans have accused Cross Duel's version of gacha mechanics of being pay-to-win, with some struggling to pick up desired characters even after months of playing.
Still, following on from our Yu-Gi-Oh! Cross Duel interview late last year, it's a bit of a shock to see a title which had so much work put into it disappear so quickly. With Cross Duel releasing in the same calendar year as Master Duel, there was always going to be some competition between the two titles to keep players coming back. Unfortunately for Cross Duel, it seems that most Yu-Gi-Oh! fans just want to get down to old-fashioned duelling.
There's one silver lining for those who don't want to see the back of Cross Duel. The official Twitter statement announcing the end of the game also revealed that Konami is set to boost log-in bonuses and rewards for the last few months of the game. So, if you're planning on playing until the end, at least you won't have to spend any more money in-game until it goes offline.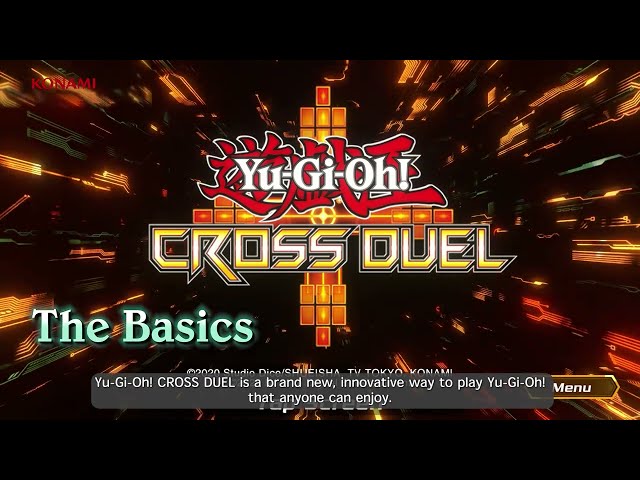 With that, you're up to date on Yu-Gi-Oh! Cross Duel shutting down. For a card game to replace the loss of Cross Duel, check out our Marvel Snap decks and Yu-Gi-Oh! Master Duel meta decks guides for some ideas.