In today's TGS Konami stream, we got some exciting news about the upcoming Yu-Gi-Oh! Master Duel game, as well as a first look at gameplay. With extremely flashy animations, classic characters, and a heap of familiar faces, it's sure to be a treat for any Yu-Gi fans out there.
Well, you'll be pleased to know that the Yu-Gi-Oh! Master Duel release date is on the horizon, and we shouldn't have too long to wait. Which is great news, as with the promise of it reaching pretty much every platform, and offering multiple game modes, decks, and even stories, it's looking to be the most exciting digital entry into the series so far.
If you're looking for more Yu-Gi-Oh fun, check out our article on Yu-Gi-Oh! Neuron. We also have a list of the best mobile games of 2021 if you want to keep up to date with the top games of the year so far.
Yu-Gi-Oh! Master Duel release date
Though we don't have an exact date yet, during the TGS stream it was announced that Yu-Gi-Oh! Master Duel will be coming out this winter. Launching across PS5, PS4, XBox Series X, XBox Series S, Xbox one, Nintendo Switch, Steam, iOS, and Android, it will be accessible for players on multiple platforms, all around the world.
Yu-Gi-Oh! Master Duel gameplay
This new Yu-Gi-Oh card game promises plenty of classic Yu-Gi-Oh mechanics, along with exciting stories about the cards, all in stunning 4K. Take a look at the gameplay preview below.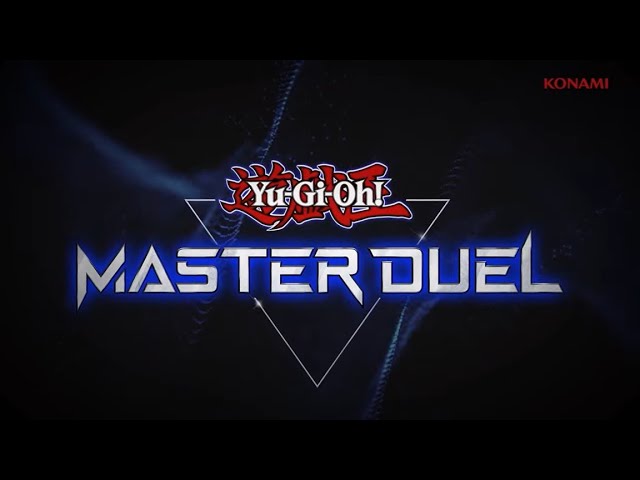 There are single-player and multiplayer modes, so you can battle against AI or duke it out with friends near and far. And don't worry if you're new to the world of Yu-Gi-Oh! card games, as there's a handy tutorial at the beginning to show you the ropes.
That's all we know about Yu-Gi-Oh! Master Duel release date so far. Be sure to check back, as we'll update this page when new info drops. For now, why not check out our list of the best mobile card games while you wait.