The Legend of Zelda: Tears of the Kingdom's game of the year standing seemed like a bit of a shoo-in. We all thought Starfield may be the most likely to challenge it, but TotK is easily one of the best Zelda games, if not the best, and felt like it would get all the plaudits when the year ends. Well, at least that used to be the case.
With the launch of Baldur's Gate 3, it looks like Link has a challenger. The excellent RPG offers bags of player agency and incredible depth, and while a Baldur's Gate 3 Switch port doesn't seem likely, it's a hit with those not hooked on portable play sessions. And that has translated to stellar reviews too.
Early reviews on Metacritic, an aggregator of critic's ratings, has Baldur's Gate 3 rated at 97 out of 100, while Zelda: Tears of the Kingdom reviews only get it up to 96. Of course, this is no exact science, and ratings are just personal opinions, but it's great to see something like Baldur's Gate 3, a slightly niche genre mash-up, get the same critical praise as a big-budget triple-A smash hit like Zelda.
Still, with some of the best Zelda bosses and Zelda characters, TotK is of course still in the running for GotY awards when the time comes, so if you're a die-hard mourning the usurpation, don't worry too much. Yet, with our sister site's Baldur's Gate 3 class, Baldur's Gate 3 quest, and Baldur's Gate 3 skill guides, you can see the sort of depth the RPG contains.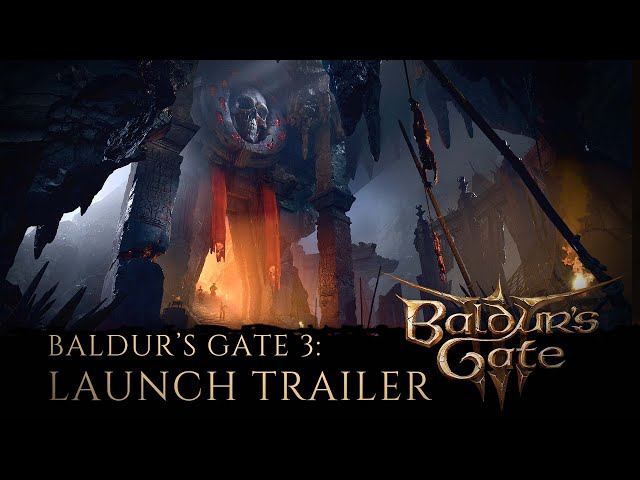 Anyway, for more beyond the nonsense Zelda: Tears of the Kingdom game of the year debate, check out our guide to the best portable game consoles for some new hardware while we wait for the Nintendo Switch 2 release date.