It's the most spooky time of year, and it's especially a great time to be a fan of mobile games, as many of them feature special Halloween events. Then there are companies such as Zynga, a behemoth in the industry that has more than a few games it can give a frightening makeover to.
Well, this year, there are numerous Zynga Halloween events for you to enjoy, the first of which is in FarmVille 3. In this farming simulator, you can get into the spooky spirit with Sam and Pauly as the pair set up a scary house and a food truck full of enchanted treats. You can also grab some limited-time goodies to spruce up your farm and turn it into your very own haunted attraction.
Meanwhile, a monster ball is set to occur in FarmVille 2 – we hope you're ready to do the monster mash. But wait, there's more, as Merge Dragons also has a Halloween event on the horizon, and it invites you to go trick-or-treating, though you get customisation goodies instead of sweets.
When are the Zynga Halloween events?
The Merge Dragons event is between October 28 and October 31, while FarmVille 2's is from October 25 to November 28, and FarmVille 3 is in the spooky spirit between October 4 and November 1.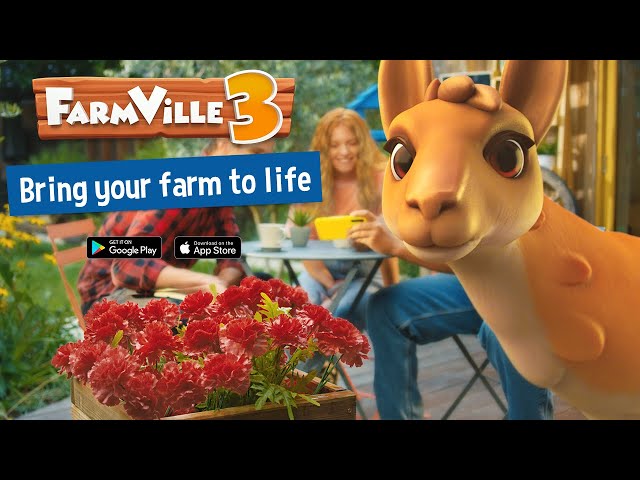 If you don't fancy any of these games, our best mobile horror games list has some spooktacular suggestions.