It's time to celebrate AFK Arena's third anniversary, and Lilith is making sure you're all part of the festivities with some great in-game content, and a range of birthday gifts that are sure to help you all in the arena. To date, the game has 60 million installs, another reason to celebrate, if you ask us.
Okay, so you're probably wondering what the AFK Arena third anniversary celebration entails. Well, two new heroes join the fight, the first of which is Audrae, an agility-based hero who relies on her DPS output and ranged attacks to put pressure on the enemy. As for her ultimate skill, cosmic shower, she brings down a rain of meteors, which isn't only capable of injuring multiple foes, but reduces their ability to heal, too.
As for the second new hero, Oku is here to strike fear into the hearts of those that dare to attack the forest – they're a member of the Thorned Vengeance, so you know this fanatic means business. Furthermore, you can also grab a new skin for Baden, and wield his ultimate ability, phantom assassin.
When is the AFK Arena third anniversary celebration?
It's today, so go and log into the game to not only grab the aforementioned goodies, but some extra items as well, including 100 summon rolls.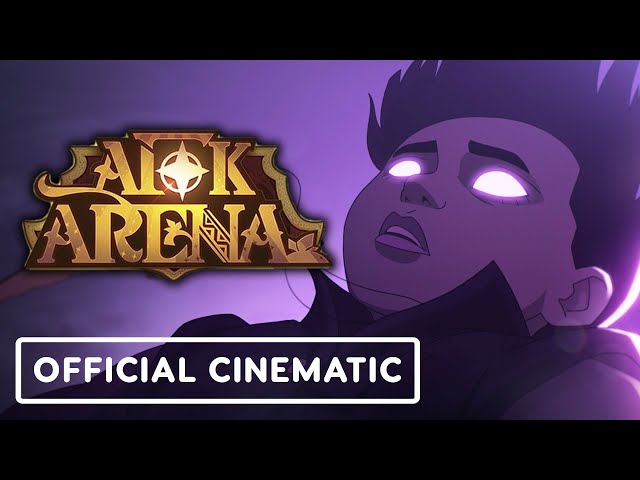 Should you be after even more freebies, head over to our AFK Arena codes guide. We also have an AFK Arena tier list, it's worth a look if you're unsure about which heroes you should invest in. Or, you could wander over to our list of the best mobile RPGs to broaden your horizons, and set off on your next adventure.