It's celebration time again in Alchemy Stars, as the Scarlet Amulet of Fate II event is now available, and it's full of exciting content for you to sink your teeth into, such as new stages, various rewards, outfits, an exchange shop, and more. Who would have thought so much content would follow so soon after the initial Alchemy Stars Scarlet Amulet of Fate event earlier this month.
Okay, navigators, the first portion of the Alchemy Stars Scarlet Amulet of Fate II event is dubbed Koufu-jou Uprising, while the second half is called Embers. Naturally, both of these feature trials and stages for you to take part in. However, entry to some of these challenges cost far east rice balls – every navigator has 20 of these at the start of the event, with one being regenerated every four hours.
After the event ends, any far east rice balls you still own convert into cloud island silver coins, so you're not out of pocket when it comes to in-game currency. Oh, and cloud island silver coins happen to be the currency you need at the Sakai-cho shop, a place full of upgrade materials, furniture, and more.
Should you be after new team members, you're in luck, as banners for Yao and Amemori are available between March 31 and April 21.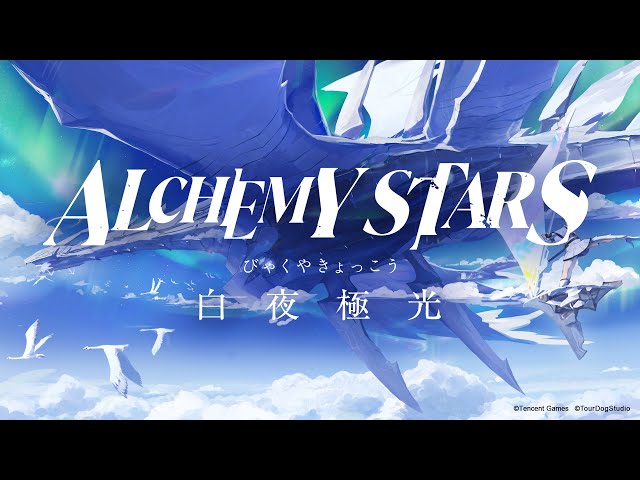 When does the Alchemy Stars Scarlet Amulet of Fate II event begin?
The Alchemy Stars Scarlet Amulet of Fate II event begins today, with various components of the event running until April 21.
For more in-game goodies, make sure you visit our Alchemy Stars codes guide. We also have an Alchemy Stars tier list, so you know which characters are worth your time, and who you should leave behind.
Alternatively, our list of the best mobile RPGs is the place to be if you're after a grand adventure.