Rovio and Amazon have announced Angry Birds Mystery Island, a new animated series coming to Prime Video. While we don't have an Angry Birds Mystery Island release date as of yet, more details are on the way in the coming weeks for the series full of fan-favorite Angry Birds characters.
The series is from Futurama's Eric Rogers and production company Titmouse and features an ensemble cast. There's Harvey Guillén from What We Do in the Shadows, Kate Micuccia from Scooby-Doo!, and Dominic Monaghan from The Lord of the Rings. There are 24 episodes in season one, featuring "lots of fun, mystery, and adventure", apparently.
Angry Birds Mystery Island features three new characters: hatchlings Mia, Rosie, and Buddy, and "a foreign-exchange piglet named Hamylton". Now, I'm not to read up on Angry Birds lore, so I've no idea what a foreign-exchange piglet is, but it sounds cute enough. As you can imagine, these folks get into all sorts of japes that we'll get to check out on the Angry Birds Mystery Island release date. Exciting, right?
When is the Angry Birds Mystery Island release date?
We don't know! It's a mystery! But Amazon will share more details about the Angry Birds Mystery Island series in the near future, so keep your eyes peeled and come back to Pocket Tactics for any updates.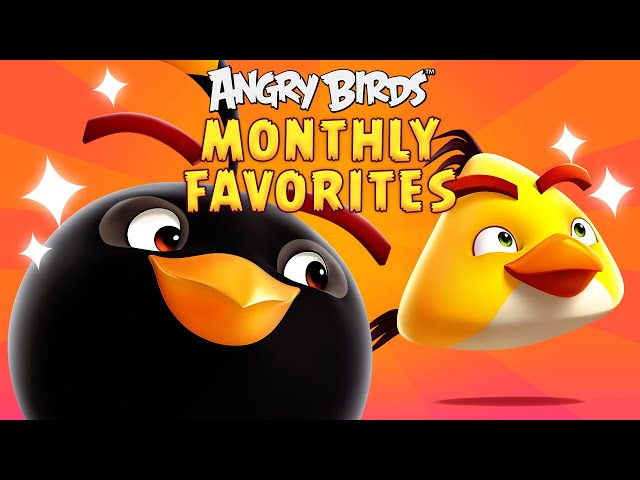 For more beyond the Angry Birds Mystery Island release date mystery, check out our guides to the best mobile games and bird games so you can find something similar.