The massively popular battle royale title out of Respawn Entertainment is coming soon to the palm of your hands, with an Apex Legends Mobile release date finally made official. Fans of the series have been waiting a good while for this news, and though it has been heavily speculated in the last few months, it's now set in stone, and Wraith, Octane, and the rest of the Legends line-up are almost ready to launch.
The news of the Apex Legends Mobile release date arrives alongside the season 13 update for the game, so fans of Respawn's hero shooter really will feel like Christmas has come early. While we don't know if the developer has anything else up its sleeve to celebrate the mobile launch, it still feels like a pretty good time to be an Apex fan.
Not only is Apex Legends arriving on mobile good for both players of the series, and the developer, but it also bolsters the competitive mobile gaming scene. With big titles like Apex Legends making the leap onto the small screen, we hope to see more popular esports games find their way over and challenge Fortnite's dominance (sort of like a battle royale for battle royales).
When is the Apex Legends Mobile release date?
We can finally reveal that the Apex Legends Mobile release date is May 17. That's right, less than a week from now you can battle on the go with your favourite legends. We don't know much more than that as it stands, but if speculation is anything to go by, we're not expecting Apex Legends Mobile to be a run-of-the-mill port, with a lot of hype surrounding what might be different from the console title.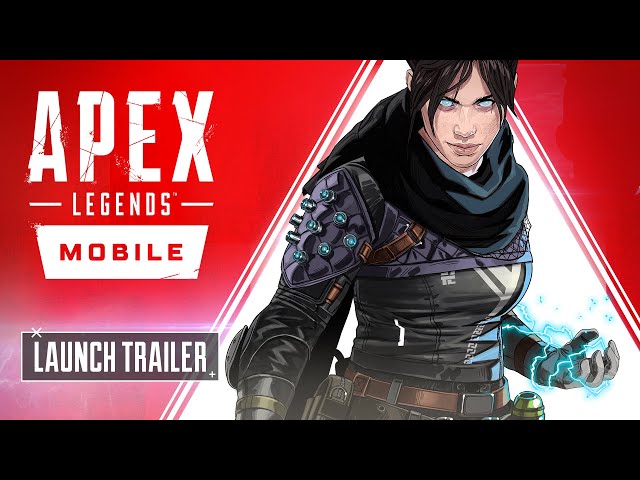 That's all we know, and all you need to know about the Apex Legends Mobile release date. It's almost as if we knew this day was coming, as we've got plenty of supplementary guides for Respawn's battle royale title for you to dig into, including an Apex Legends tier list, an Apex Legends characters list, and an Apex Legends patch notes tracker.
Razer Kishi Razer Kishi Razer $99.99 Buy Now Network N earns affiliate commission from qualifying sales.