Huawei's AppGallery may not be your go-to app store on Android, but with AppGallery Game Fest 2023, the tech giant is hoping to lure folks in with a bunch of deals across some of the best mobile games available today, including Summoners War and World of Tanks Blitz.
The Huawei AppGallery Game Fest runs until the end of August, with special discounts for all users, as well as some bespoke in-game partnerships for extra offers. This isn't locked to just Huawei owners, however, as AppGallery is available on all Android phones. Once the event is all wrapped, AppGallery's Gamescom 2023 booth will feature some popular and unreleased games with developers and players coming together.
There are specific coupons available on a first-come, first-served basis, with the highest discount offering up to €5 off a €20 spend. Games like Viking Rising, Land of Empires, and Doomsday have offers of up to 30% off in-game purchases, too, so there are more savings to be found elsewhere.
The short trailer below shows off some of the games involved, or you can download AppGallery here to get stuck in straight away.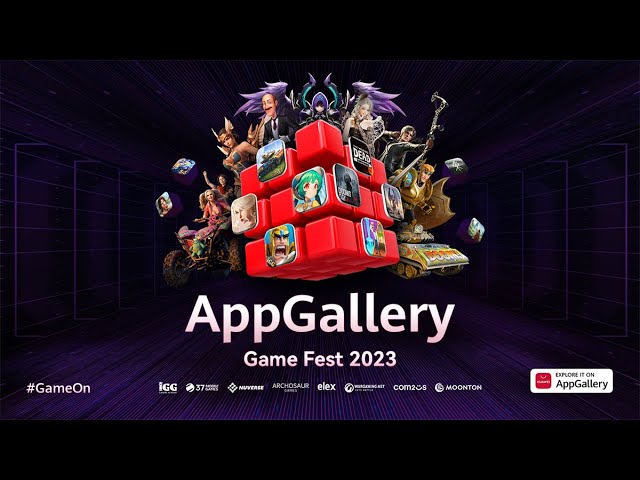 For more beyond AppGallery Game Fest 2023, check out our guides to the best battle royale games for some more mobile mayhem and our Coin Master free spins links.