Are you one of the many Apple users that enjoys Apple Arcade? Well, have we got some good news for you, as three more games – Zen Pinball Party, MasterChef: Let's Cook, and Layton's Mystery Journey – are coming to the service this Friday. Meanwhile, endless arcade hopper Crossy Road, and LEGO Star Wars Battles are coming soon.
The first of the two Apple Arcade originals, Zen Pinball Party, is, as you can probably guess, a pinball game. However, it features tables that take inspiration from numerous DreamWorks and Hasbro franchises, such as Trolls, Kung-Fu Panda, How to Train Your Dragon, My Little Pony, Theatre of Magic, Attack from Mars, and more. Not to worry if you prefer classic themes, as there's plenty of those available in Zen Pinball Party, too.
Up next is MasterChef: Let's Cook, which is, of course, based on the cooking show of the same name – so you can expect to cut, slice, and dice your way around the kitchen to create delicious dishes. Moreover, an online aspect of the game pits you against other players to prove who the true master chef is. All plates are under scrutiny by the MasterChef jury, who take speed and performance into consideration.
Layton's Mystery Journey is the third game coming to Apple Arcade this week, which is undoubtedly a great addition given the popularity of the Professor Layton series – of which there are several mobile titles. In this title, you're Katrielle Layton, and it's up to you to solve puzzles on a quest to find her father, Professor Hershel Layton. As the game takes place in London, you can expect to see several famous landmarks, such as Tower Bridge and the Houses of Parliament.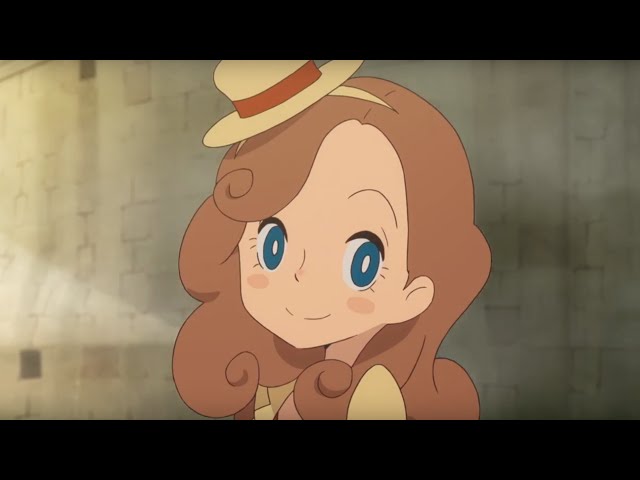 In the future, you can look forward to getting your hands on LEGO Star Wars Battles as part of Apple Arcade, which features real-time one-versus-one multiplayer battles. You have multiple generations of Star Wars characters, and vehicles, including Rey Skywalker, Luke Skywalker, Tie fighters, and X-Wings.
Since you're here, why not check out our picks for the best mobile puzzle games – they're a great way to get the old noodle scratcher working. Alternatively, you could check out our picks for the best iOS games if you're after something different for your Apple devices.