It's that time again for Apple Arcade subscribers, as yet another game comes to the service this Friday. The new arrival is Splitter Critters by RAC7 Games. It won iPhone Game of the Year at the 2017 App Store Awards, with the dev also picking the Apple Design Award accolade. It's fair to say that Splitter Critters is a favourite on the App Store, making it a no brainer to add it to the subscription service.
Apple Arcade's Splitter Critters first came onto the scene in 2017, and is available on Android, iOS, PC, and Nintendo Switch. It's a freeform puzzle game that entrusts you with world-splitting powers – it doesn't sound like anybody should have this sort of power, to be honest, unless it's us, then it's okay. To solve the puzzles, you need to use your abilities to change the world around you, rearrange platforms, move dangerous obstacles, and get these little critters home.
It's not just Splitter Critters that Apple Arcade subscribers have to look forward to. In the coming weeks, another App Store classic also makes its way to the service. Crashlands is a story-driven RPG that emphasises crafting. You're stuck on an alien planet, and you need to fight your way off it. Though do be nice to some of the people you meet, E.T didn't get home without any friends.
What is the Apple Arcade Splitter Critters release date?
The freeform puzzle game lands on Apple Arcade this Friday, December 10.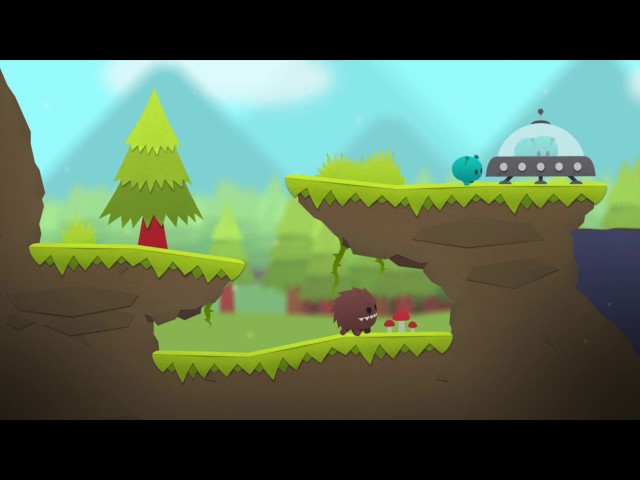 What is the Apple Arcade Crashlands release date?
There's no solid release date for this one, but we know it's coming to Apple's subscription service soon.
If these games aren't to your taste, you could check out our picks for the best Apple Arcade games to see what else the platform has to offer. Or, if you're not a subscriber, we have a list of the best iPhone games too.