Arena Breakout's closed beta is now live, bringing MoreFun Studio's tactical shooter to mobile to test it out before release. Anyone based in Australia, Canada, Mexico, New Zealand, The Philippines, the United Kingdom, and the United States can join the closed beta via Android devices.
MoreFun promises a "first-of-its-kind tactical extraction shooter" with Arena Breakout, where you "play as fortune-seeking operators and rogues on raids in the Dark Zone with the freedom to fight however they desire." You need to take down enemies in loud firefights or via stealth and survive to the end.
If you don't survive, you lose all the things you found in the game and anything you bought. Get out alive, however, and you can increase your weapons cache and continue climbing the ladder. There's also weapon customisation with over 700 accessories. To download Arena Breakout, head to Google Play or the official website. The latter includes a lite version for less powerful devices.
You can check out the Arena Breakout closed beta trailer below.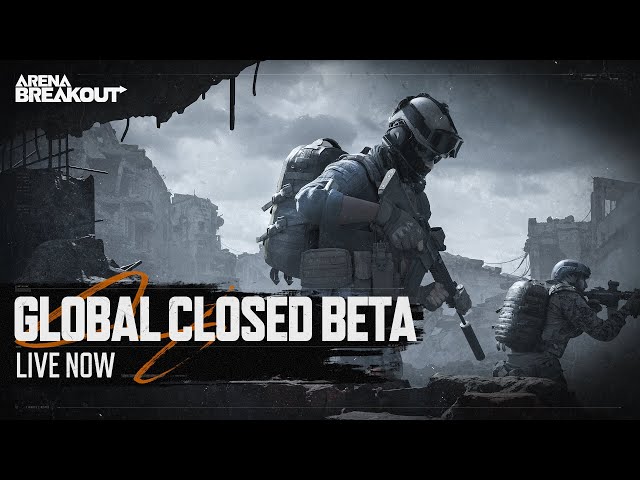 For more beyond Arena Breakout's closed beta, check out our guides to the best mobile shooters, battle royale games, and games like Fortnite for even more gun-based action.