It's time for the Arknights 3.5 anniversary, which means Yostar is adding a heaping helping of new content for you to explore. This includes the next part of the game's side story, plenty of in-game giveaways, and fresh operators for us to add to our Arknights tier list.
The anniversary event, Where Vernal Winds Will Never Blow, is now online in Arknights for Doctors to explore for themselves. The story focuses on Chongyue, who is Nian, Dusk, and Ling's brother and who has guarded the Yumen for hundreds of years. Of course, fighting breaks out and you must use your wits to protect the defenses.
Now, it wouldn't be an anniversary celebration without presents! From July 28, you can get 14 daily login pulls and a free ten-roll headhunting permit as part of the event, so make sure to check in with the game regularly. You can also unlock the five-star operator Jieyun and an event-exclusive furniture set by clearing event stages.
As well as Jieyun, you can pull for three other new operators. These are the six-star fighter and star of the event story Chongyue, six-star phalanx Lin, and five-star fortress Firewhistle. These operators all have powerful kits and work well together as a team.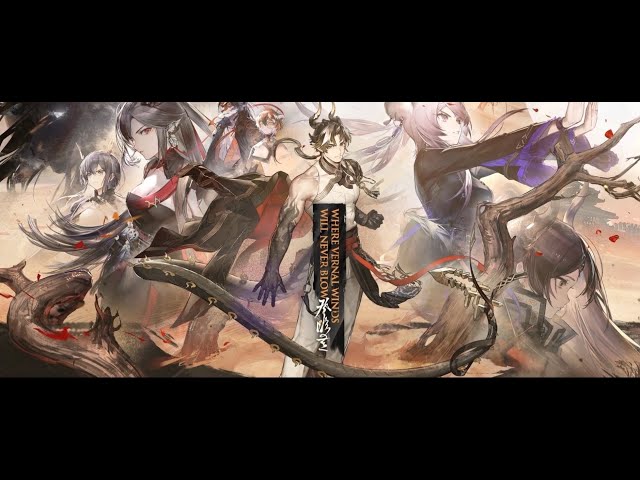 That's everything you need to know about the Arknights 3.5 anniversary. If you're looking to unlock even more free goodies, check out our Arknights codes guide. We've also got an Azur Lane tier list if you also play Yostar's other games.