September 18, 2023: We checked for new Arknights codes
Fighting to save Rhodes Island can be exhausting, even with a bunch of the best operators by your side. Luckily, Yostar regularly releases Arknights codes, offering a bunch of great goodies to help you continue to fight the good fight – and we're here to gather them all in one place, so you can always snap up those rewards before they expire.
If you need a little extra help in this stylized tactical RPG tower defense game, be sure to check out our Arknights tier list to see which operators are worthy of your time. We've also got a list of the best mobile RPGs for even more awe-inspiring adventures.
Active Arknights codes
Here are all the new Arknights gift codes:
GWSIX6JJA25P4QEK – 200 furniture parts, ten strategic battle records, 1.2k orundum, and 20k LMD
How do I redeem my Arknights codes?
Redeeming your Arknights codes is easy, just follow these simple steps.
Launch Arknights
Tap the 'shop' button at the bottom of the home page
Head to the 'gift' tab
Type or paste your code into the box
Hit confirm
Enjoy your rewards!
Alternatively, you can redeem your Arknights codes in your browser by following these steps.
Head to the official Arknights gift page
Enter your UID (you can find this under your name on the in-game menu)
Type or paste your active code into the text box below
Hit redeem
Grab those goodies!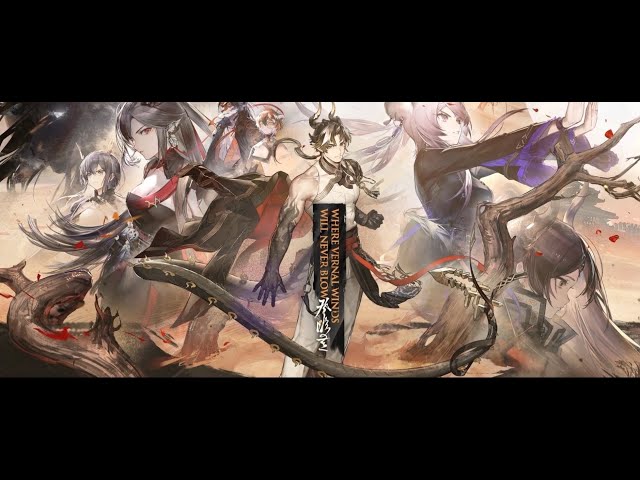 Expired codes:
9PQTEDNHVU3K
SQ7X2BJLV0A
4G6MOP2AW
NAQVDIB7KS9W
LC7AX9YMEHK
TK3FJ1UXE07
6HWIR45E27
7950HQG4B
IU2CJ0VRL5
YJHGD8K15Q3
C0KIXP8OFTE
EXL3JTFAO0M
What are Arknights codes?
Arknights codes are rewards offered by the developer, Yostar Limited, to help you in your battle against the infection. When you redeem them, you can snap up a variety of useful goodies from in-game currency to handy materials. Keep in mind that these codes only last for a limited time – but, luckily for you, we check for fresh freebies often, so all you have to do is pop back here from time to time and snap up those rewards while they're still available.
That's all the Arknights codes we've got for now. If you're looking for even more freebies for some of the best gacha games around, keep an eye on our Genshin Impact codes, Honkai Star Rail codes, and other handy guides.